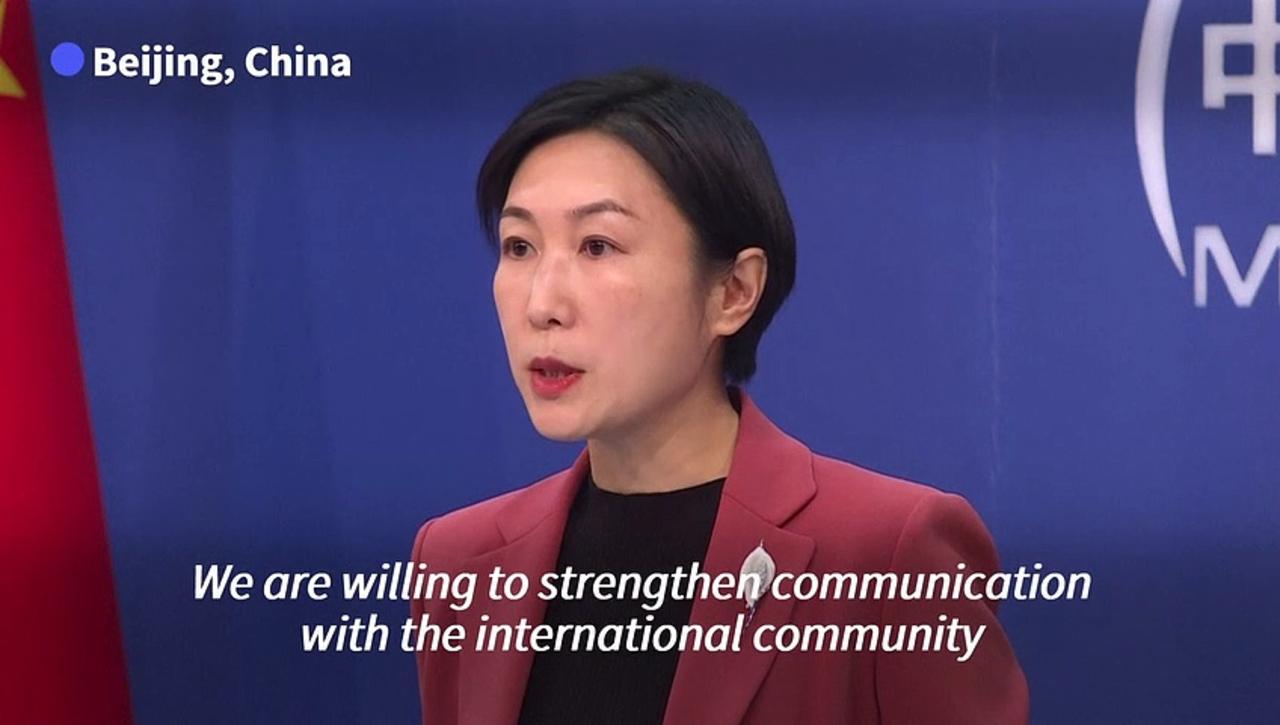 China condemns fresh Covid test requirements for travellers coming from its territory, as close to a dozen countries put the regulation in place.
"Some countries have taken entry restrictions targeting only China.
This lacks scientific basis and some practices are unacceptable," Foreign Ministry spokesperson Mao Ning tells a regular briefing, warning China could "take countermeasures based on the principle of reciprocity".