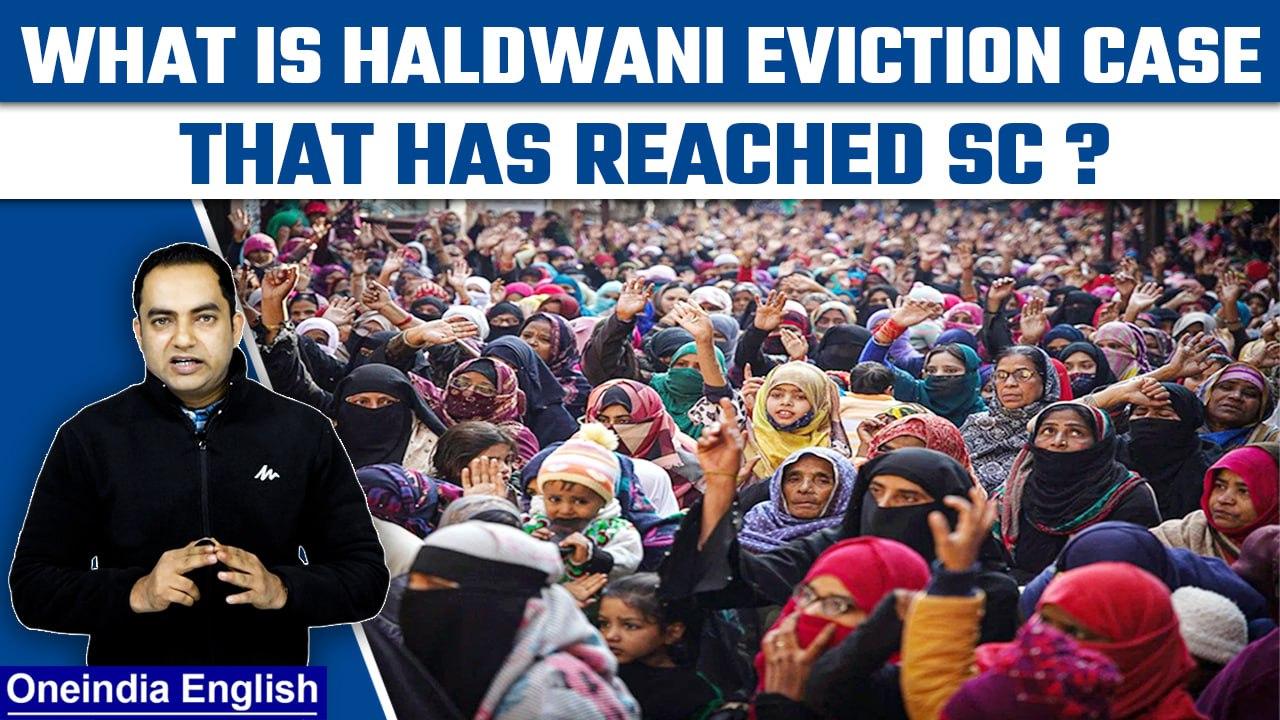 Winters in India is at its full peak.
Mercury is consistently dropping everyday in almost every part of the country…and yet thousands of people, including women and children, have been out in this biting cold in Haldwani in Uttarakhand.
Why ?
To protest against the seizure of their homes…and to seek reprieve from forceful eviction.!
To prove that they are not squatters…as the local authorities say.
They have been out in this chilling weather trying to prove their point…and seeking legal vindication.
Now, the issue has reached the Supreme Court and the apex court is slated to hear the matter later today.
But what exactly is the issue that has made the residents of a particular neighborhood in Haldwani take to streets, protesting vociferously against what they claim is an outright and complete injustice?
What has happened that has given rise to political slugfest in Haldwani?
Let's break it down for you in very succinct terms. But before that, don't forget to like, share and subscribe to Oneindia.
#Haldwanieviction#Supremecourt#Haldwanicaseinsc