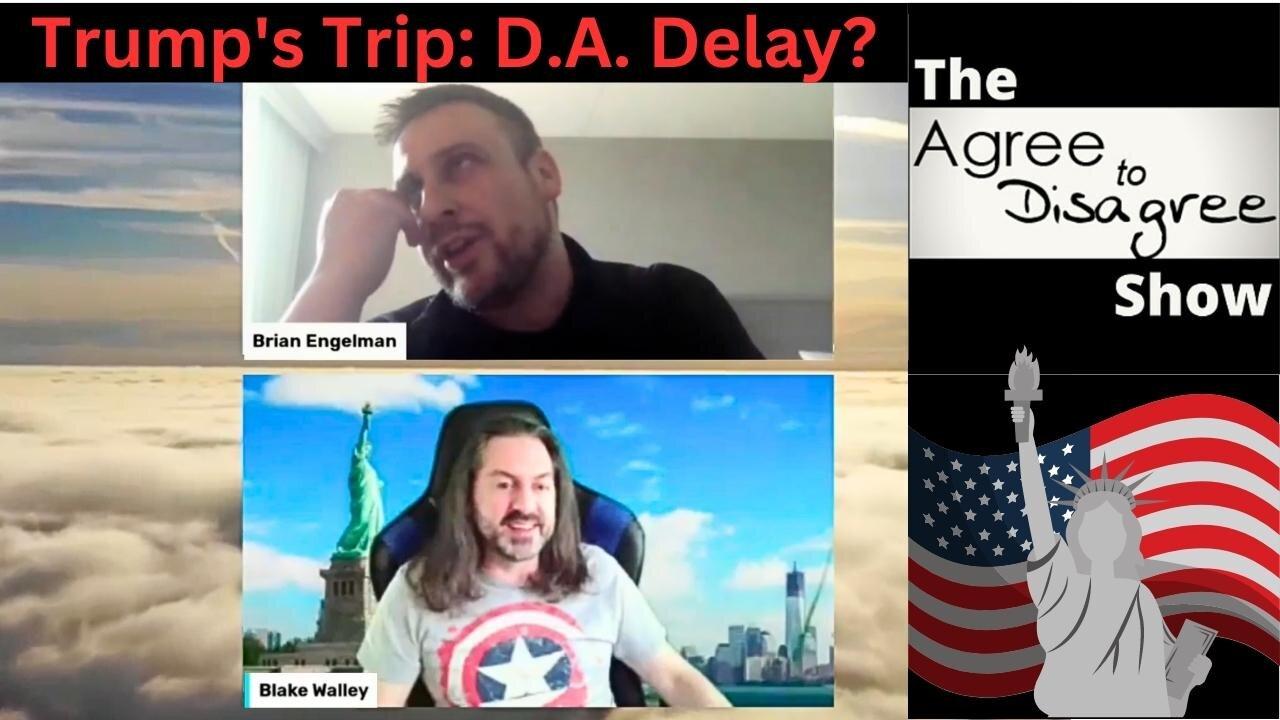 It looks like there's been a delay in the plans for the indictment of 45th President Donald Trump.
However, New York D.A.
Alvin Bragg is still trying to make arrangements for his surrender next week.
Will they go through with their bold legal maneuvers or could the tables be turned on them instead?