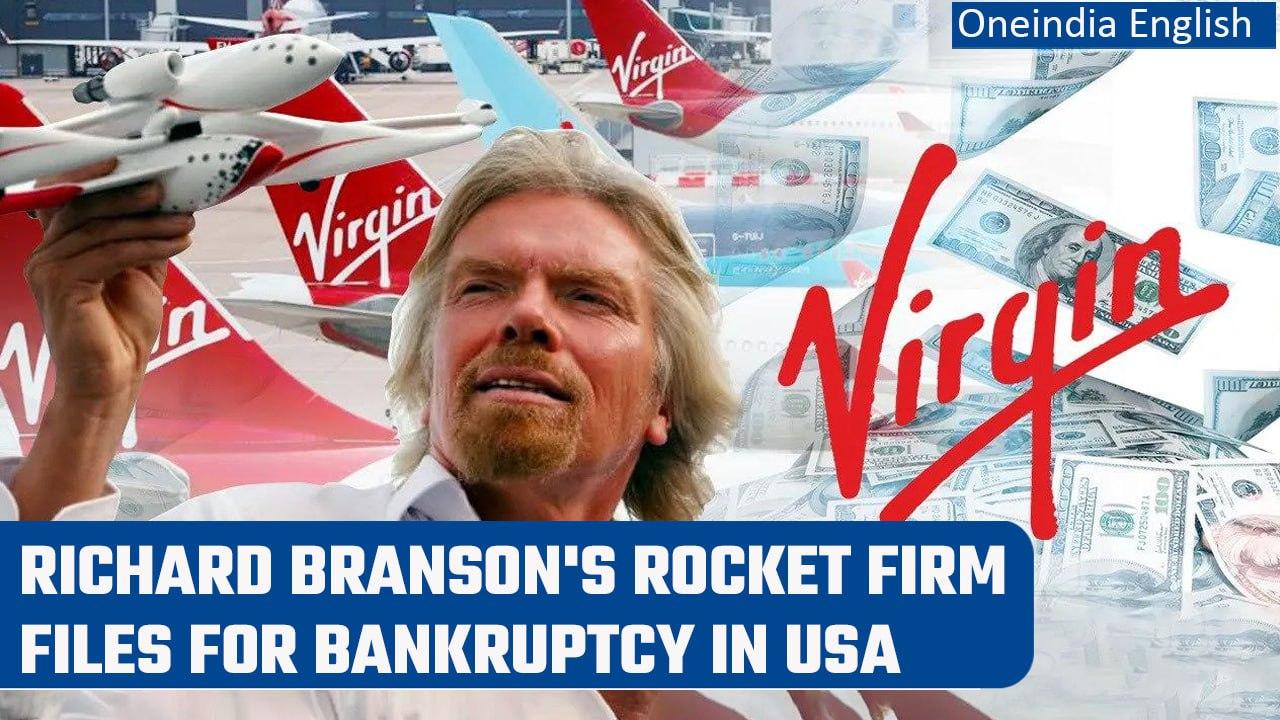 Virgin Orbit, the satellite launch company founded by billionaire Richard Branson… has filed for bankruptcy protection in the US after last-ditch efforts to find funding for the struggling space firm fell through.
It comes less than a week after the company announced it was cutting 85% of its workforce, leaving roughly 100 employees to run what was left of the business.
The US-based firm will now seek a buyer for its assets.
#Virginorbit #Richardbranson #bankruptcy ~PR.153~ED.155~HT.99~