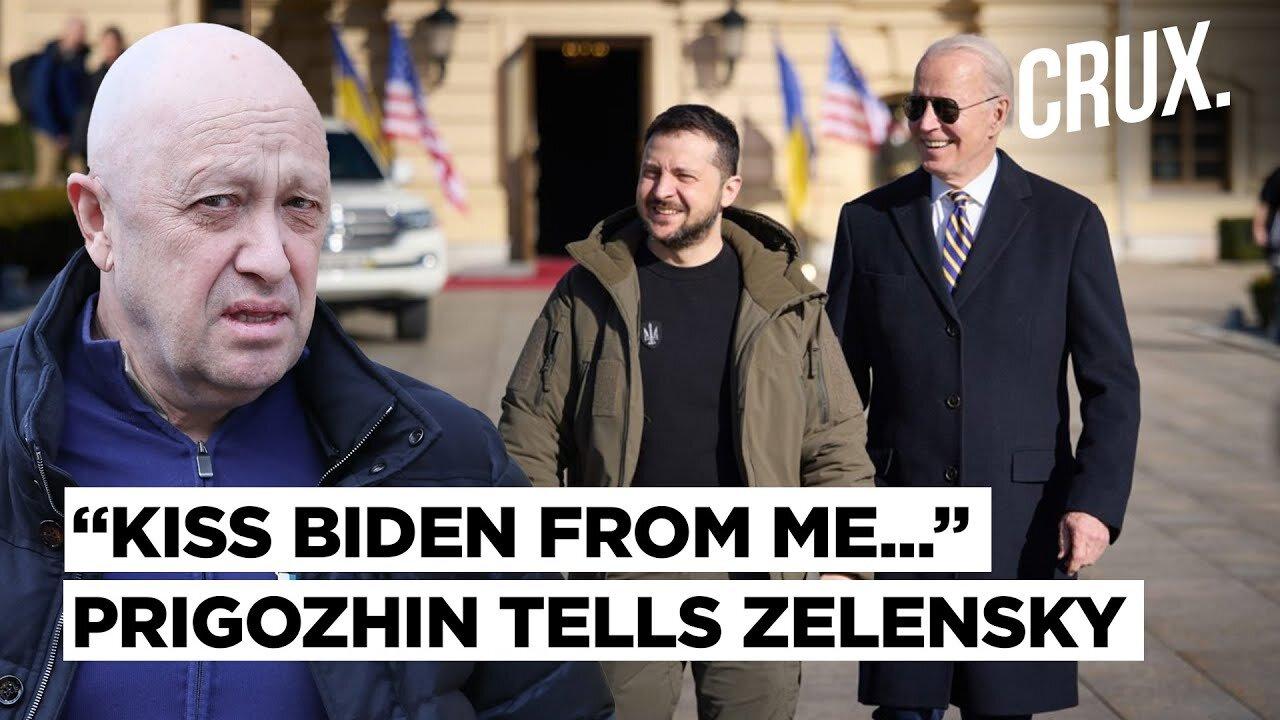 Ukraine claims its air defences in Kyiv intercepted all the Iranian-made Shahed drones launched by Russia overnight on May 20.
Three "powerful explosions" were reported in the Russian-occupied city of Mariupol on May 19.
The head of Russia's Wagner mercenary group, Yevgeny Prigozhin, has claimed full control of Bakhmut.
He added that Wagner forces would withdraw from Bakhmut from May 25 and hand over control to the Russian army.
A Russian prisoner who joined the Wagner group said Putin's army used him as "cannon fodder."