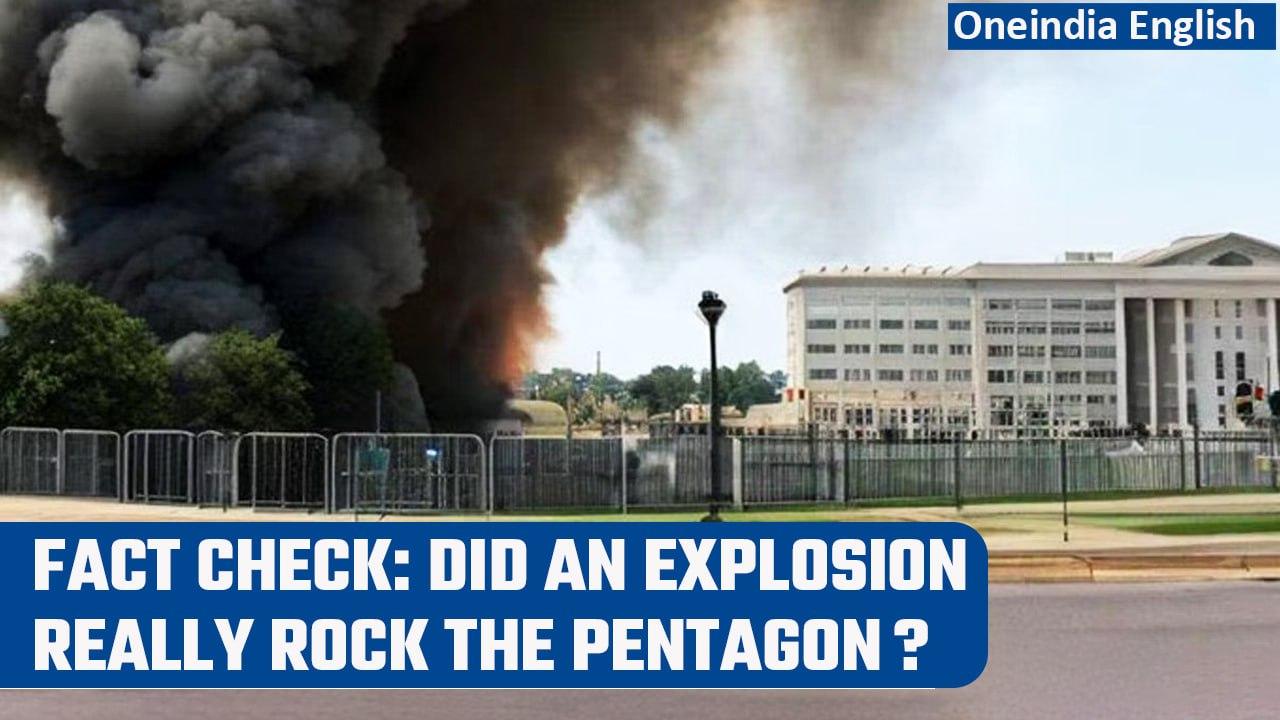 An image that showed an explosion near the Pentagon was shared by multiple verified Twitter accounts causing confusion and leading to a brief dip in the stock market.
Within minutes, a wave of social media accounts including some verified accounts shared the fake picture, further amplifying the confusion.
The posts sent a brief shiver through the stock market and were quickly picked up by news outlets outside the U.S., before officials jumped in to clarify that no blast actually took place and the photo was a fake.
Local officials later confirmed no such incident had occurred.
The image, which bears all the hallmarks of being generated by artificial intelligence, was shared by numerous verified accounts with blue check marks, including one that falsely claimed it was associated with Bloomberg News.
The account has since been suspended by Twitter.
It was unclear who was behind the account or where the image originated.
#Pentagon#Pentagonexplosion#AIpentagonimage ~PR.153~ED.102~GR.125~HT.96~