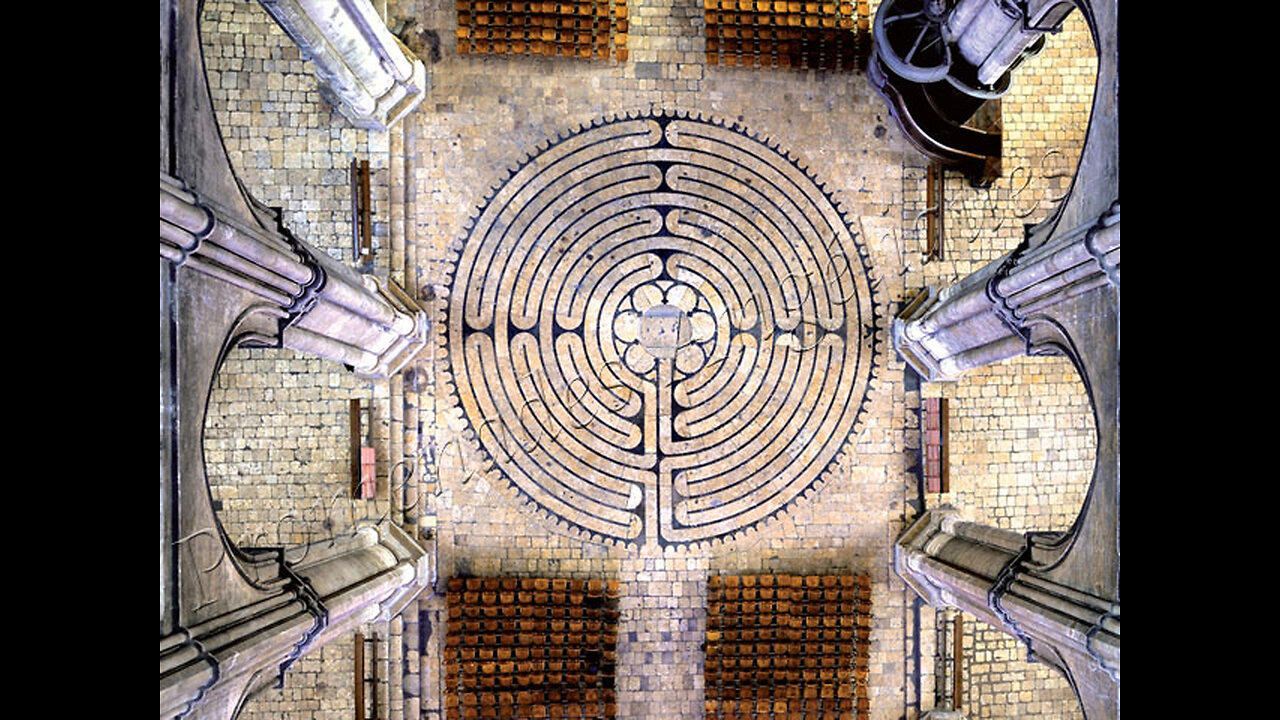 Welcome to the human machine, one of the most advanced on earth.
The human constitution is beyond what most realize and so is the Angel Valley Labyrinth.
This short interlocking documentary takes one from the inner workings of the US Capital, the Vatican, the United Nations, and so much more.