Americans
Citizens or natives of the United States of America
---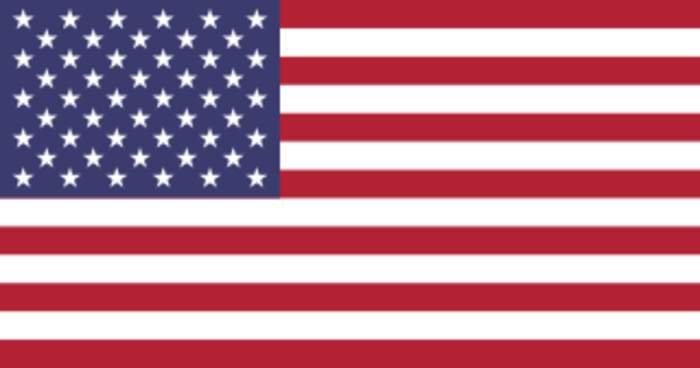 Americans are nationals and citizens of the United States of America. Although nationals and citizens make up the majority of Americans, many dual citizens, expatriates, and permanent residents may also claim American nationality. The United States is home to people of many ethnic origins. As a result, American culture and law does not equate nationality with race or ethnicity, but with citizenship and permanent allegiance.
CNN's Jake Tapper reports.
PA - Press Association STUDIO
US President-elect Joe Biden has unveiled a new Build Back Better economicrecovery plan to lead America out of financial difficulty..
President-Elect Joe Biden is announcing a new strategy to speed up vaccinations against COVID-19. Currently, The Trump..