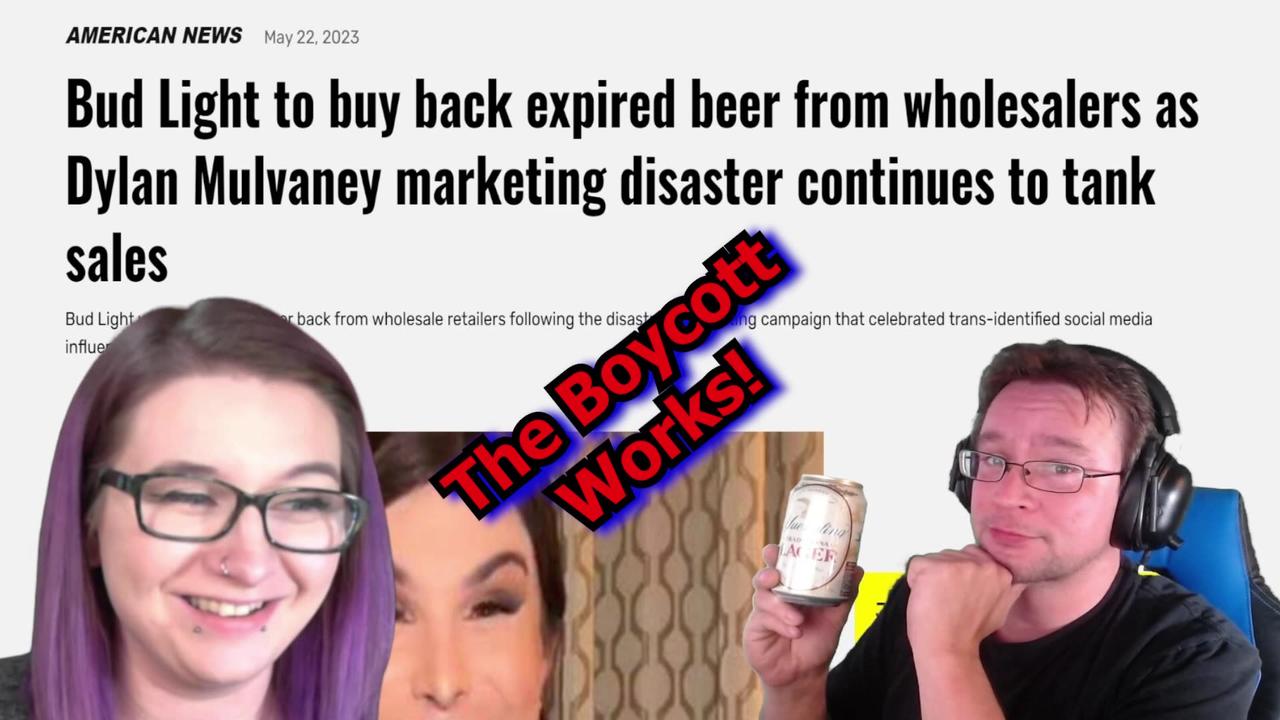 Anheuser-Busch has lost a staggering $15.7 BILLION in value since Bud Light controversy began.
Now Bud Light starts buying back expired beer and selling soon to expire beer for free.
Target has followed in Bud Light's footsteps and looses over $9 Billion in one wee as executives start to freak out.
Michigan bill aims to change substitute teacher requirements and allows ANYONE to sub in for teachers.
Ron DeSantis files Paperwork for presidential run and announces on twitter.
The mayhem that follows proves George Soros right.
Let's set the record straight About Sarah Jane Comrie as well.