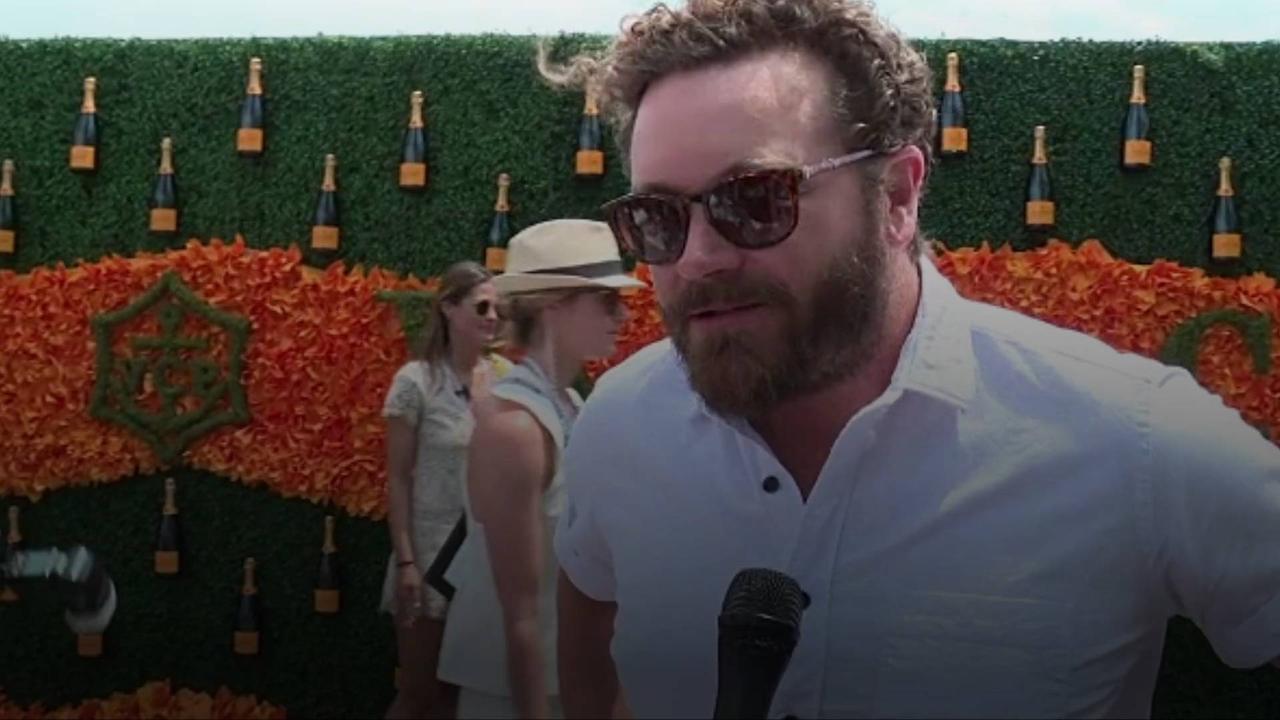 Danny Masterson Convicted , on 2 Counts of Rape.
On May 31, the former 'That '70s Show' star was found guilty of rape by a Los Angeles jury, ABC News reports.
The jury had deliberated since May 17.
The case involved rape claims from three women.
While Masterson was found guilty of two counts, a third count was declared a mistrial.
.
The 47-year-old pleaded not guilty to all of the alleged attacks that occurred between 2001 and 2003.
.
After the verdict, Masterson was declared a flight risk and taken into custody.
.
His sentencing hearing has been set for Aug.
4.
Masterson could receive "up to 30 years to life in prison," ABC News reports.
.
All three women are former members of the Church of Scientology, an organization to which Masterson still belongs.
Leah Remini, an ex-Scientology member, appeared in the courtroom amid the trial to support the "brave" women