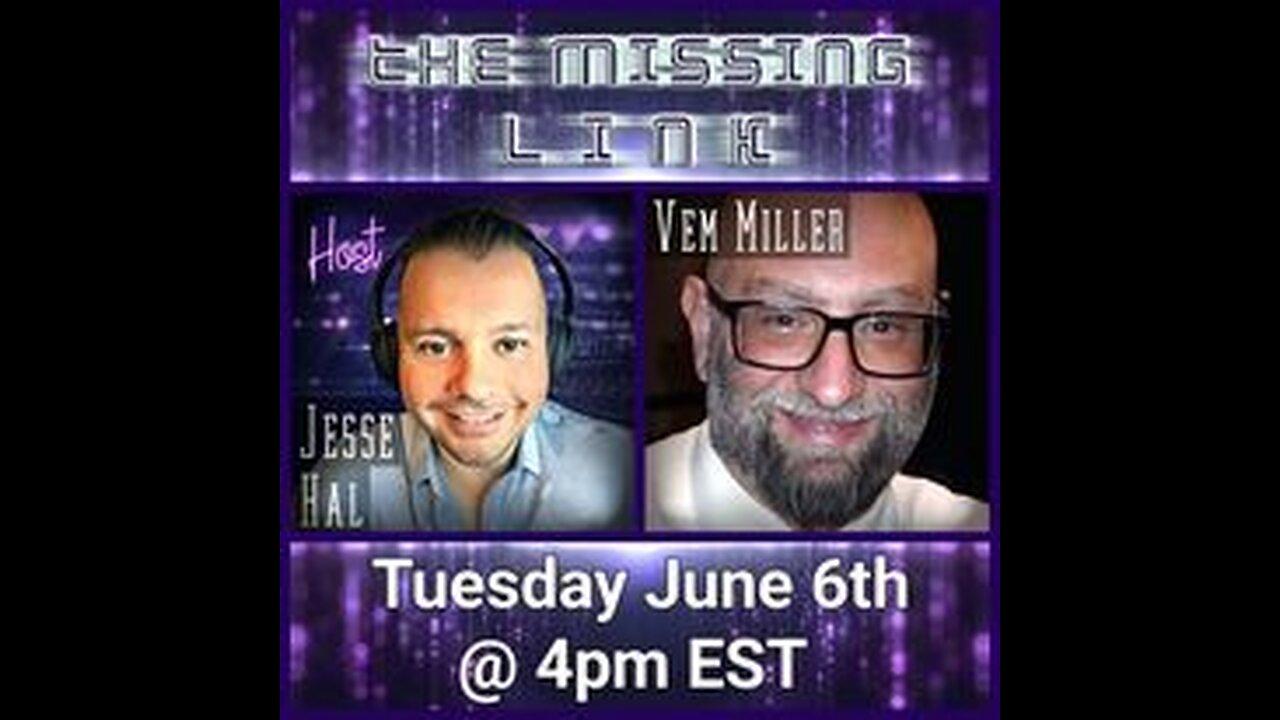 Vem Miller has a 25 year history in Film and TV production, and has sold and produced over a quarter of a billion dollars worth of content.
Vem began his career as a music video director for Artists including DMX, John Mayer, Master P, Chris Brown, Trey Songz, Alien Ant Farm, DJ Premier, Jerry Seinfeld, the X-ecutioners, and More.
Vem has sold and produced TV Shows for Networks including A&E, History Channel, Discovery Channel, Netflix, Paramount Networks / Spike TV, TruTV, Lifetime, Vice, and more.
Vem Miller was one of the first Executive Producers brought on to start the TV Network Viceland, with a $300 million working budget under his team.
Viceland presented the promise of truth in media, which unfortunately quickly turned into a woke nightmare as politics invaded art circa 2017-2019.
It was this invasion of politics into media that made Vem leave the traditional film and TV industry in order to pave a path of his own.