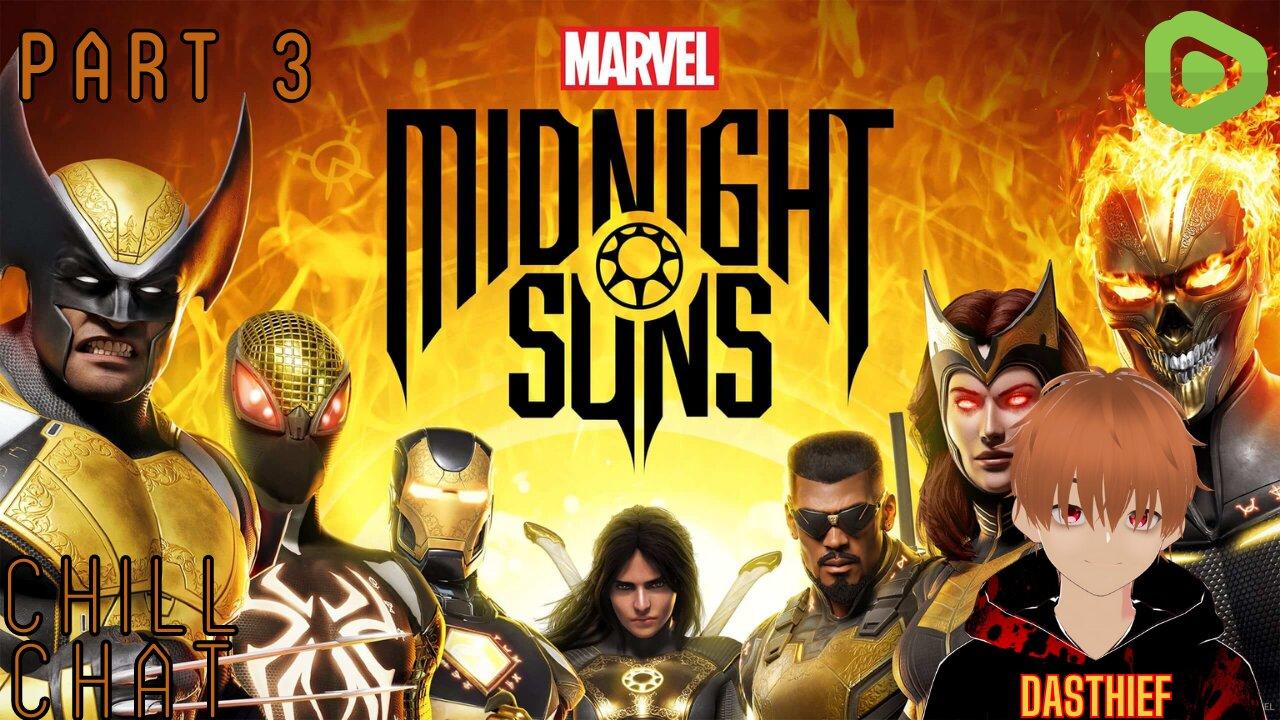 "Gear up for an extraordinary journey into the Marvel universe with DasThief in Marvel's Midnight Suns!
Join a team of legendary heroes, including Spider-Man, Doctor Strange, and Captain Marvel, as they unite to protect the multiverse from an imminent threat.
Immerse yourself in thrilling turn-based battles that will test your strategic prowess and decision-making skills, reminiscent of the acclaimed X-Com game franchise.
Assemble your dream team, strategize your every move, and unleash awe-inspiring abilities to vanquish the forces of darkness.
Prepare to be captivated by the rich storytelling and cinematic moments that will leave you in awe.
Soar through dimensions, battle iconic Marvel villains, and discover the true power of heroism.
Tune in to witness the Marvel universe come to life in a tactical adventure like no other!