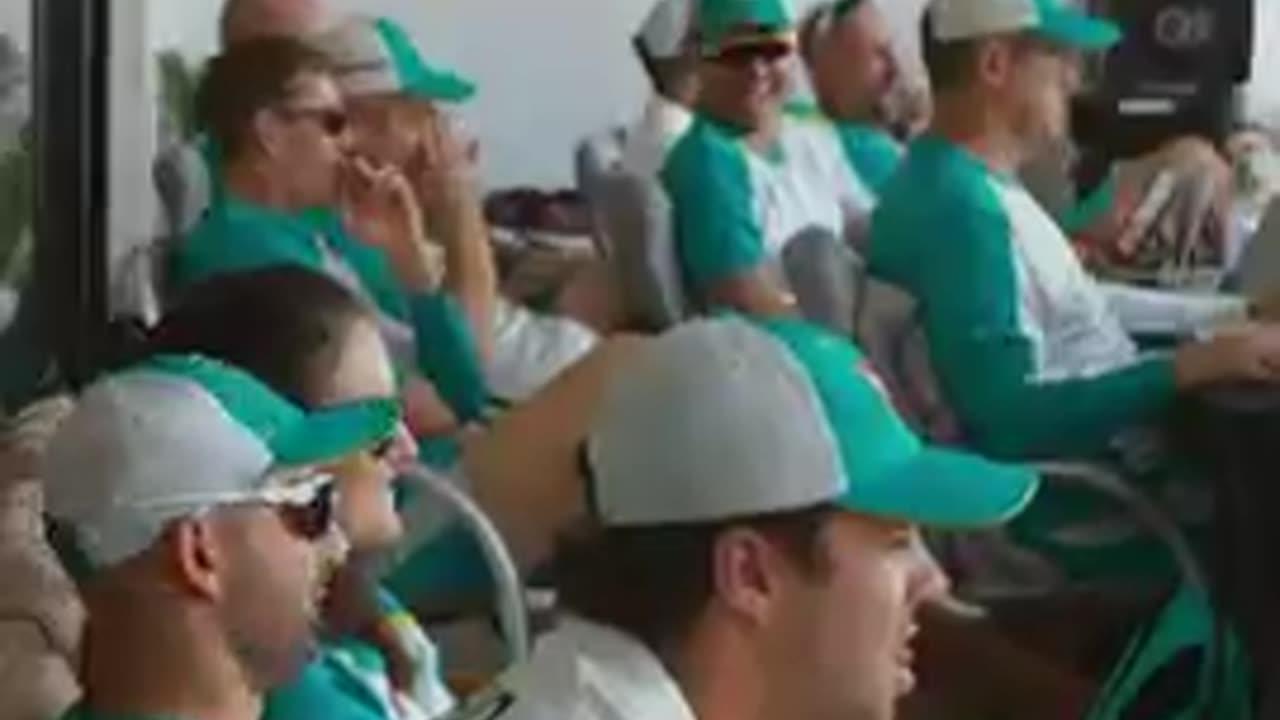 Us Tariq Khawaja is Queensland1].
He was born on , 1986 Pakistan [2].
Khawaja made his debut for Australia in 2011 has since played in various international and domestic matches.
He became the Muslim and first Pakistani-born Australian player to play Test cricket for Australia [1].
Khawaja had a remarkable to the Test team in 2022 after his place in both the Test and ODI sides.
He struggled to establish himself initially but showed promise].
Became Australia's most senior batter when Steve Smith and David were and performed in ODIs [2].
A move New South Wales to Queensland helped rejuvenate his career, he became a T20 player [].
Khawaja made a strong comeback in 202-22 season, scoring back-to-back centuries and earning Player of the award on the tour of Pakistan [2].
He was also a member of the Australian team that the2021-2023 ICC World Test Championship was the second-highest scoring batsman in the championship [1].