Virgin Orbit
Defunct American aerospace company
---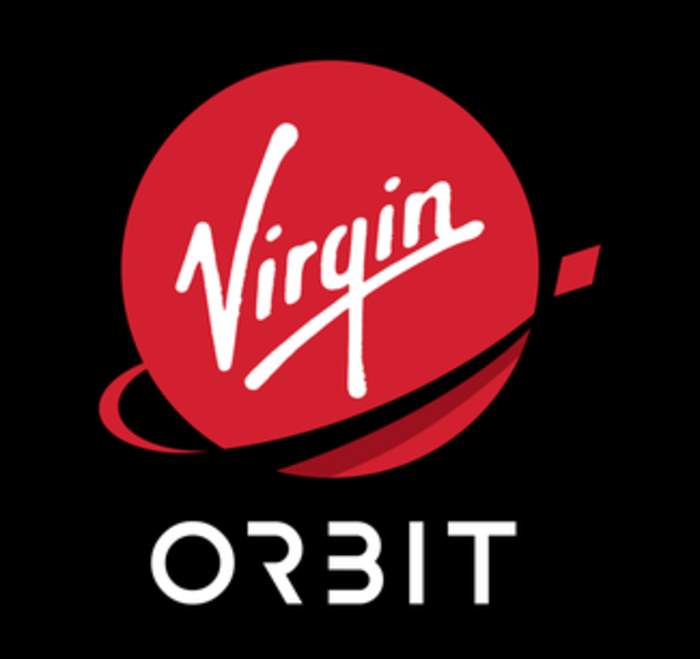 Virgin Orbit was a company within the Virgin Group that provided launch services for small satellites. The company was formed in 2017 as a spin-off of Richard Branson's Virgin Galactic space tourism venture to develop and market the LauncherOne rocket, which had previously been a project under Virgin Galactic. LauncherOne is an air-launched two-stage launch vehicle capable of delivering 300 kg of payload to low Earth orbit.
Richard Branson's Virgin Orbit has announced it will be shutting down.
The announcement that Virgin Orbit has shut down comes just months after a major mission failure.