Charles Dickens
Victorian English writer and social critic
---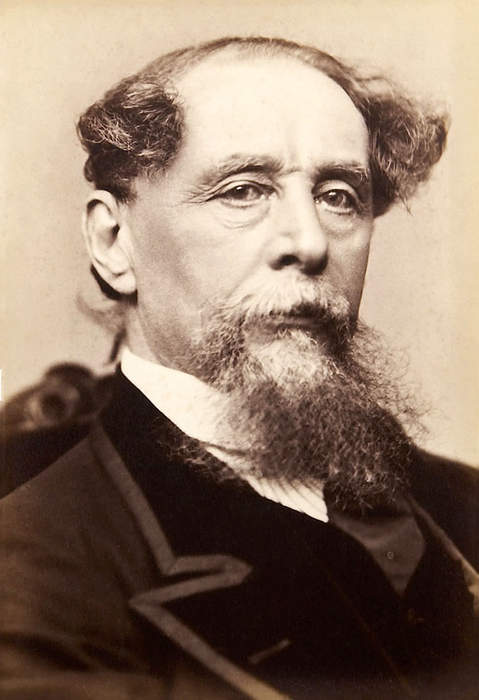 Charles John Huffam Dickens was an English writer and social critic. He created some of the world's best-known fictional characters and is regarded by many as the greatest novelist of the Victorian era. His works enjoyed unprecedented popularity during his lifetime and, by the 20th century, critics and scholars had recognised him as a literary genius. His novels and short stories are widely read today.
The BBC commissioned the impressive but little-seen series Dickensian in 2013.
Highlights of this day in history: Sen. Joseph McCarthy confronted over his anti-communist tactics; Author Charles Dickens dies;..