Jens Stoltenberg
13th Secretary General of NATO and 27th Prime Minister of Norway (born 1959)
---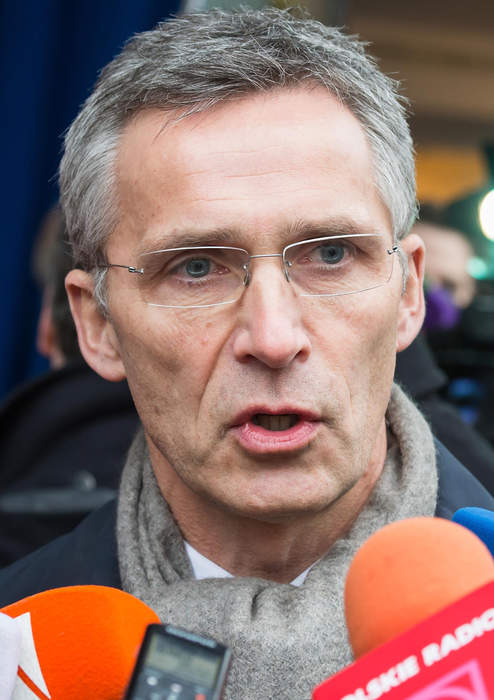 Jens Stoltenberg is a Norwegian politician who has been serving as the 13th secretary general of NATO since 2014. A member of the Norwegian Labour Party, he previously served as the 34th prime minister of Norway from 2000 to 2001, and again from 2005 until 2013.
NATO chief Jens Stoltenberg calls for stronger partnership with Japan;Pakistan Mosque blast death toll rises to 92;Italian woman..
Jens Stoltenberg media coverage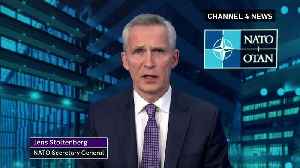 NATO General Secretary Jens Stoltenberg has said "Putin underestimated Ukrainians when he invaded Ukraine, but he also made a big..
At a press conference, the NATO chief said he was confident that a decision would be made soon on whether Germany will send Leopard..