Arnold Schwarzenegger
Austrian-American actor, businessman, bodybuilder, and politician
---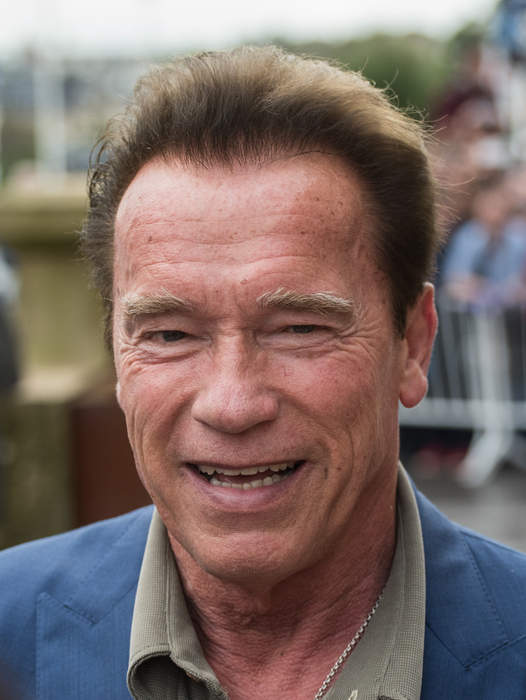 Arnold Alois Schwarzenegger is an Austrian-American actor, businessman, retired professional bodybuilder and former politician who served as the 38th Governor of California from 2003 to 2011. As of 2021, he is the most recent Republican governor of California.
Arnold Schwarzenegger media coverage
Schwarzenegger condemns Capitol assault, Republican enablers
PA - Press Association STUDIO
In a video message, Schwarzenegger warned of the dangers of fascism, at one point brandishing his sword from the movie "Conan the..
Arnold Schwarzenegger was left red-faced during an Instagram Live chat with his "favourite son-in-law", Chris Pratt, after calling..