GlaxoSmithKline
British pharmaceutical company
---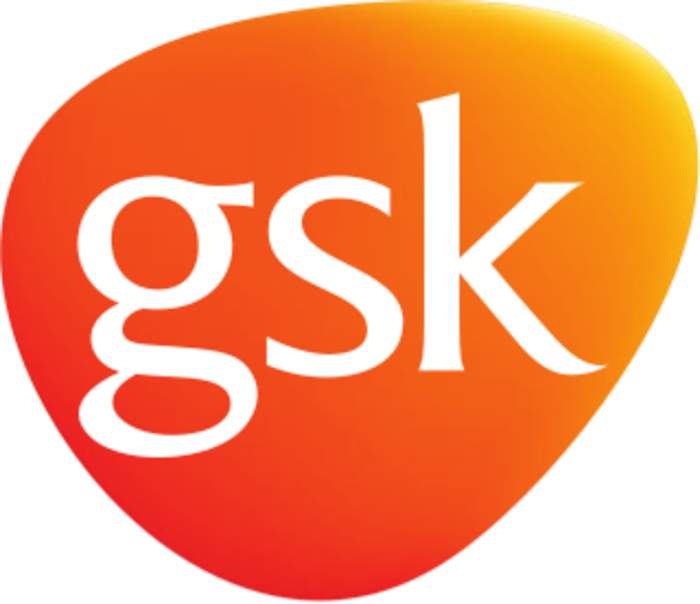 GlaxoSmithKline plc (GSK) is a British multinational pharmaceutical company headquartered in London, England. Established in 2000 by a merger of Glaxo Wellcome and SmithKline Beecham, GSK was the world's sixth largest pharmaceutical company according to Forbes as of 2019, after Pfizer, Novartis, Roche, Sanofi, and Merck & Co. GSK is the tenth largest pharmaceutical company and #296 on the 2019 Fortune 500, ranked behind other pharmaceutical companies including China Resources, Johnson & Johnson, Roche, Sinopharm, Pfizer, Novartis, Bayer, Merck, and Sanofi.
World Health Organization Says , Malaria Causes
180,000 More Deaths, Than Previously Estimated.
World Health Organization..