Emmanuel Macron
President of France since 2017
---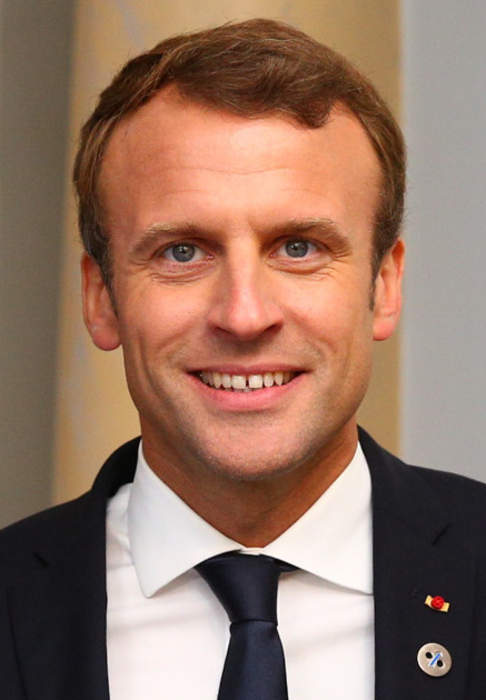 Emmanuel Jean-Michel Frédéric Macron is a French politician who has been President of France since 2017. Macron is ex officio one of the two Co-Princes of Andorra. He previously was Minister of Economics, Industry and Digital Affairs under President François Hollande from 2014 to 2016, and as Deputy Secretary-General to the President from 2012 to 2014. He is a founding member of Renaissance.
France faced turmoil in 2023, including riots and an Islamic attack in Paris. Recently, Brittany farmers protested government..
Emmanuel Macron media coverage
During his visit, Macron revealed plans for a contest inviting artists to design six new stained-glass windows for the cathedral..
The Israel-Gaza conflict since October 7 has fueled a surge in anti-Semitic incidents in France, with over 1,040 reported cases...