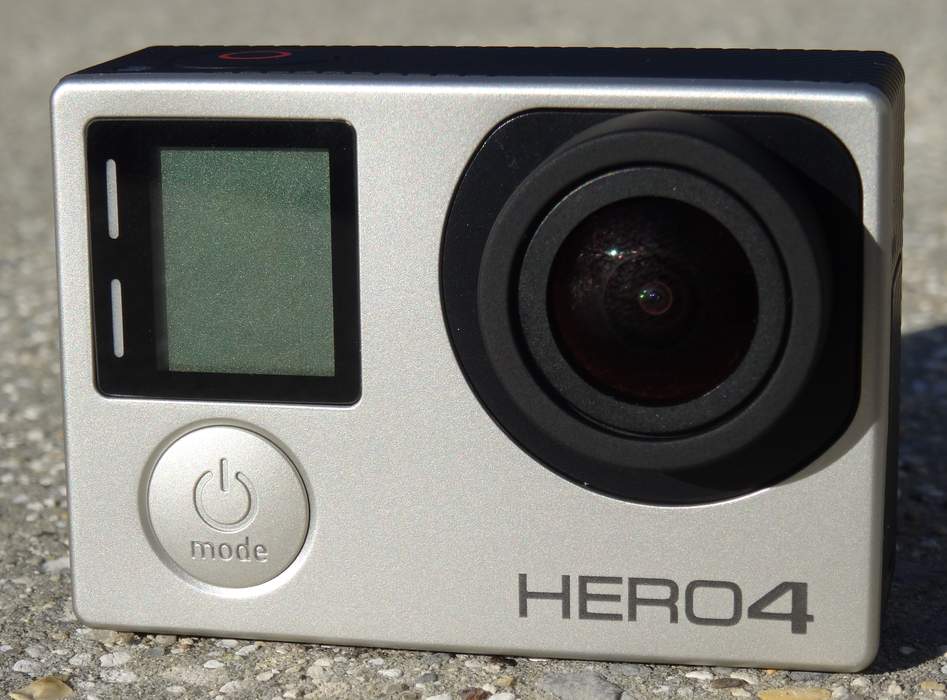 A body camera, bodycam, body worn video (BWV), body-worn camera, or wearable camera is a wearable audio, video, or photographic recording system.
Critics say police body cam footage only works if the public can see it.
PA - Press Association STUDIO
Body camera media coverage
US Army officer 2nd Lt. Caron Nazario, who is Black and Latino, is suing two Virginia police officers after they pointed guns at..