Russians
East Slavic ethnic group
---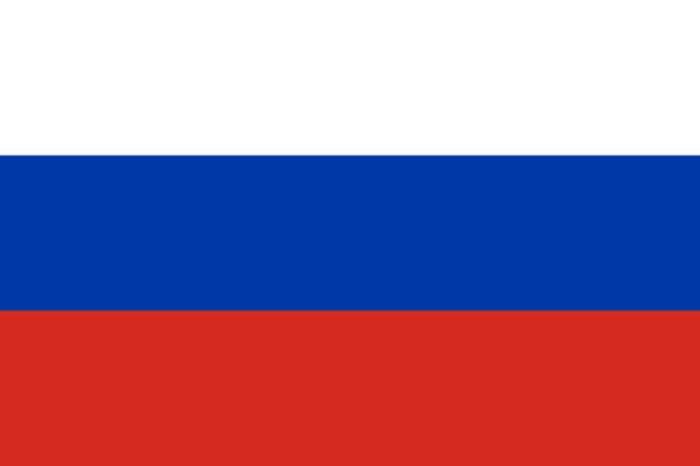 The Russians are an East Slavic ethnic group native to Eastern Europe, who share a common Russian ancestry, culture, and history. Russian, the most spoken Slavic language, is the shared mother tongue of the Russians; and Orthodox Christianity is their historical religion since the 11th century. They are the largest Slavic nation, as well as the largest European nation.
The 'Harry Potter' author fell victim to a "distasteful" prank while trying to help children in Ukraine.
The Ukrainian government says more than a thousand explosives a day are being found in areas re-taken from the Russians. Unexploded..
"We are confident and stubborn people and we are waiting for them (the Russians) to be kicked out. This is my house. I don't want..