Russians
East Slavic ethnic group
---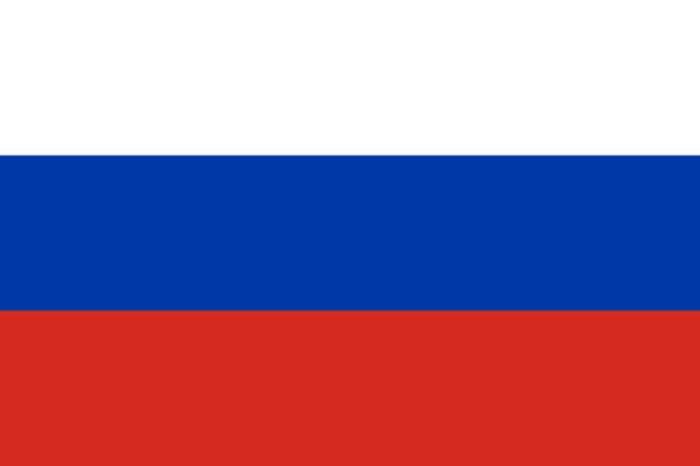 The Russians are an East Slavic ethnic group native to Eastern Europe, who share a common Russian ancestry, culture, and history. Russian, the most spoken Slavic language, is the shared mother tongue of the Russians; and Orthodox Christianity is their historical religion since the 11th century. They are the largest Slavic nation, as well as the largest European nation.
The Lead panel discusses.
CNN's Alex Marquardt reports.
The message from the Russians to the Ukrainian patrol was clear: Go no further. As Russian ships deploy to the Sea of Azov for what..