Scottish National Party
Scottish political party
---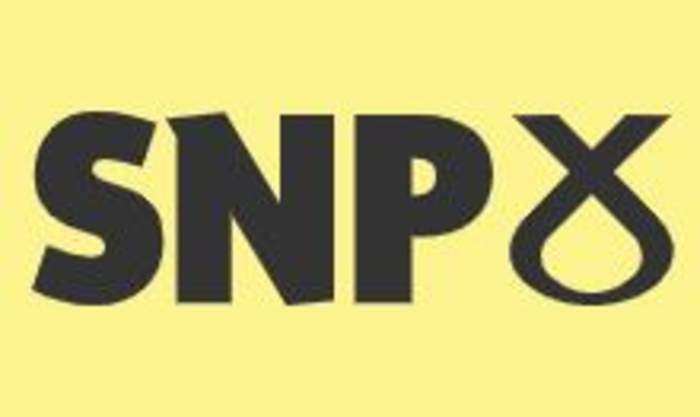 The Scottish National Party is a Scottish nationalist and social democratic political party in Scotland. The SNP supports and campaigns for Scottish independence or secession from the United Kingdom and for Scotland's membership of the European Union, with a platform based on civic nationalism. The SNP is currently the largest political party in Scotland, where it has the most seats in the Scottish Parliament and 45 out of the 59 Scottish seats in the House of Commons in Westminster. The current Scottish National Party leader is Humza Yousaf, who replaced Nicola Sturgeon after a leadership election on 27 March 2023.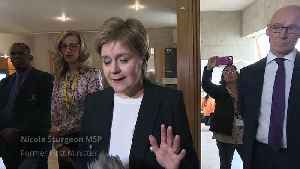 Former First Minister Nicola Sturgeon comments on the SNP crisis, saying she "couldn't anticipate" in her "worst nightmares" what..
Scottish National Party media coverage
Police are at the SNP headquarters today following the arrest of Nicola Sturgeon's husband Peter Murrell. First Minister of..