Moroccans
Citizens of Morocco, and their descendants
---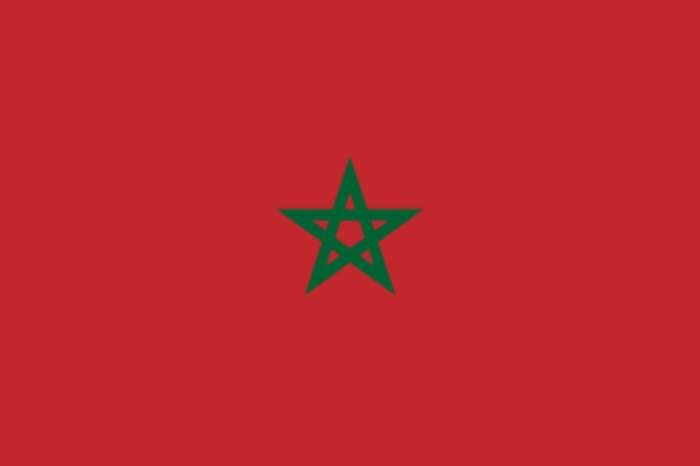 Moroccans are the citizens and nationals of the Kingdom of Morocco. The country's population is predominantly composed of a minority of Arabs, Arabized Berbers, and Berbers (Imazighen). The term also applies more broadly to any people who are of Moroccan descent, sharing a common culture and identity, as well as those who natively speak Moroccan Arabic (better known as Darija - a Creole language or other Moroccan languages.
The 75-year-old is already under judicial investigation in France for raping a minor and trafficking.
With more than 3.3 million travellers in the summer of 2019, the crossing is one of the world's largest flows of people between..