Oklahoma
State of the United States
---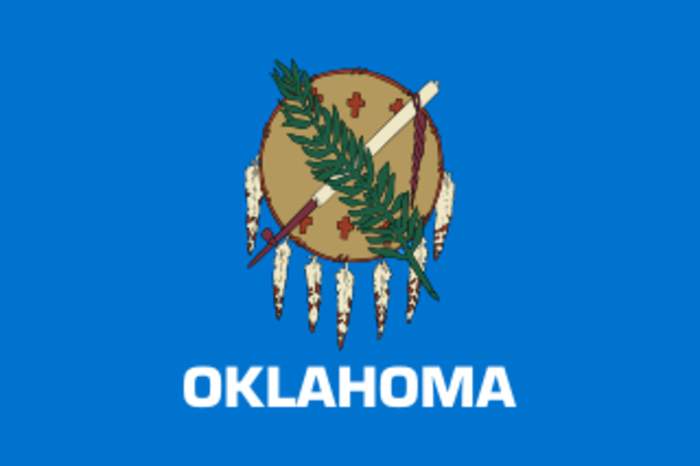 Oklahoma is a state in the South Central region of the United States, bordered by the state of Texas on the south and west, Kansas on the north, Missouri on the northeast, Arkansas on the east, New Mexico on the west, and Colorado on the northwest. Partially in the western extreme of the Upland South, it is the 20th-most extensive and the 28th-most populous of the 50 United States. Its residents are known as Oklahomans, and its capital and largest city is Oklahoma City.
Matt Damon shadowed Oklahoma oil rig workers for his film "Stillwater." Kenny Baker, drilling superintendent for Cactus..
Gwen Stefani and Blake Shelton have reportedly tied the knot.
Joe Biden on Tuesday became the first sitting U.S. president to visit the Tulsa, Oklahoma, site where hundreds of Black Americans..