Bulgaria
Country in Southeast Europe
---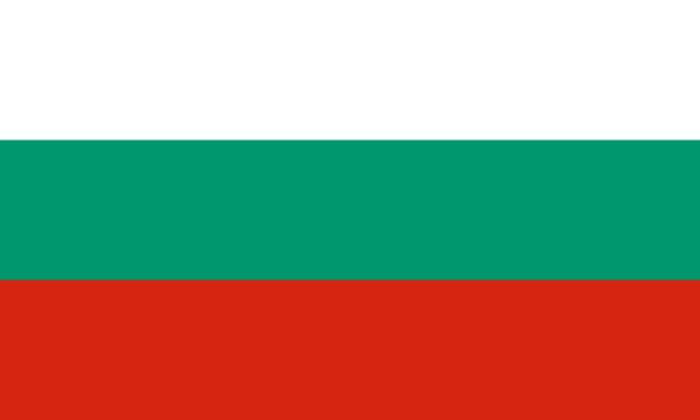 Bulgaria, officially the Republic of Bulgaria, is a country in Southeast Europe. It lies on the eastern flank of the Balkans, and is bordered by Romania to the north, Serbia and North Macedonia to the west, Greece and Turkey to the south, and the Black Sea to the east. Bulgaria covers a territory of 110,994 square kilometres (42,855 sq mi), and is the sixteenth-largest country in Europe. Sofia is the nation's capital and largest city; other major cities are Plovdiv, Varna and Burgas.
Brussels had been considering both applications alongside each other, but last week Olivér Várhelyi, the European commissioner..
At the second stop on her road trip, Eva zu Beck has a go at playing the bagpipes in the beautiful mountain town of Chepelare in..
Exit polls show the ruling centre-right GERB will be the largest party but anti-establishment parties also surge.