Bulgaria
Country in Southeast Europe
---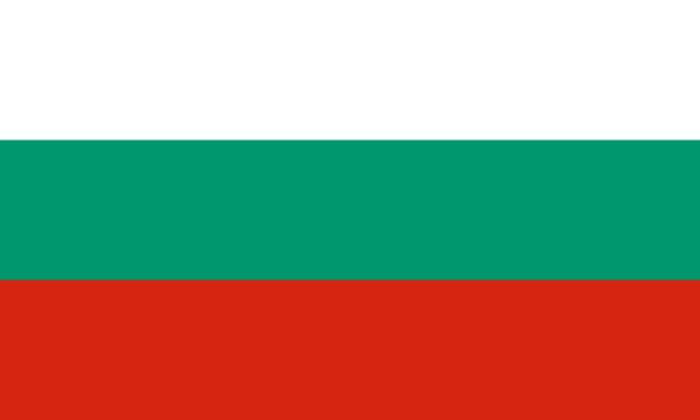 Bulgaria, officially the Republic of Bulgaria, is a country in Southeast Europe. It is situated on the eastern flank of the Balkans, and is bordered by Romania to the north, Serbia and North Macedonia to the west, Greece and Turkey to the south, and the Black Sea to the east. Bulgaria covers a territory of 110,994 square kilometres (42,855 sq mi), and is the sixteenth-largest country in Europe. Sofia is the nation's capital and largest city; other major cities are Plovdiv, Varna and Burgas.
Displaying a complete disregard of its own charter, the EU has adopted France's proposal that fully endorses Bulgarian..
Bulgaria could face its fourth election in just over a year after Prime Minister Kiril Petkov's centrist government lost..