Abraham Lincoln
President of the United States from 1861 to 1865
---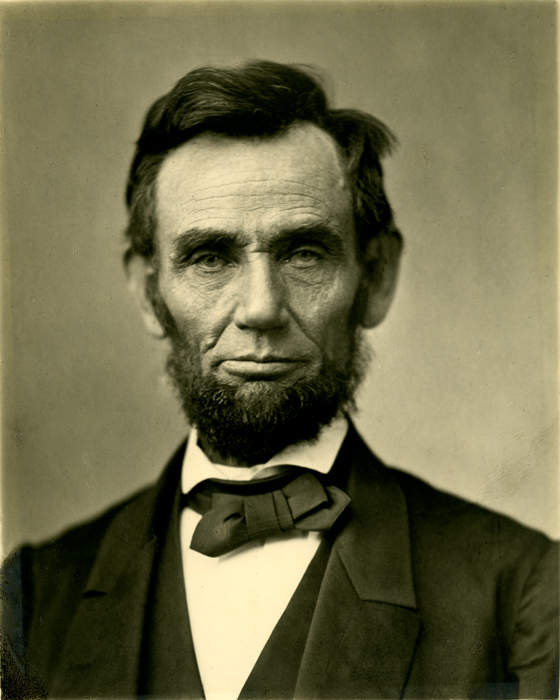 Abraham Lincoln was an American lawyer and statesman who served as the 16th president of the United States from 1861 until his assassination in 1865. Lincoln led the nation through the American Civil War and succeeded in preserving the Union, abolishing slavery, bolstering the federal government, and modernizing the U.S. economy.
Interesting Facts
About Juneteenth.
Juneteenth, which falls on June 19, marks the
day General Gordon Granger..