Hollywood
District in Los Angeles, California, United States
---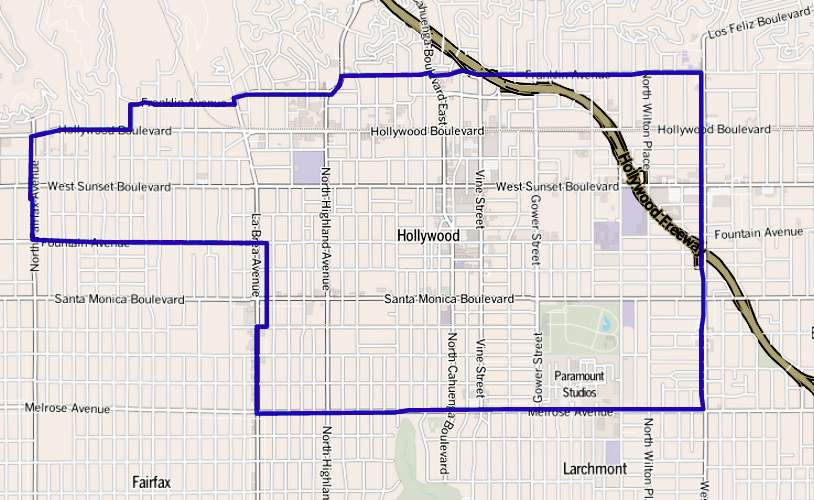 Hollywood is a neighborhood in the central region of Los Angeles, California. Its name has come to be a shorthand reference for the U.S. film industry and the people associated with it. Many of its studios such as Disney, Paramount Pictures, Warner Bros., and Universal Pictures were founded there; Paramount still has its studios there.
British and American stars will be allowed to attend the Cannes Film Festival this year.
Emma Stone is the latest actress to portray Disney's most vile villain. Rick Damigella delves into the character's history.
The Hollywood stars took to social media on Sunday to announce that the Wahlberg family matriarch had passed away at the age of 78.