Sebastian Kurz
Former Chancellor of Austria
---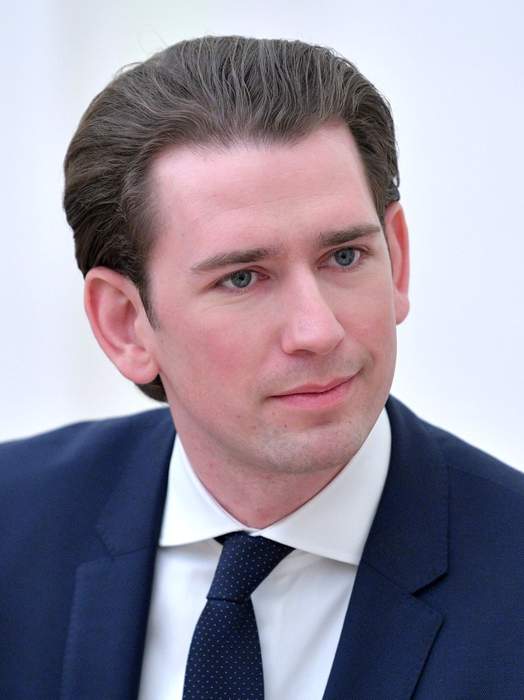 Sebastian Kurz is an Austrian politician currently serving as chairman and parliamentary leader of the Austrian People's Party (ÖVP). He was twice chancellor of Austria, initially from December 2017 to May 2019 and then a second time from January 2020 to October 2021. For about four years, Kurz was the youngest head of government in the world as well as the youngest chancellor in Austrian history, being first elected into office at age 31.
Sebastian Kurz resigned on Saturday amid a corruption scandal. He has denied any wrongdoing.
Austrian Chancellor Sebastian Kurz said that Afghanistan's neighbouring countries should accept refugees instead.