Middle East
Geopolitical region
---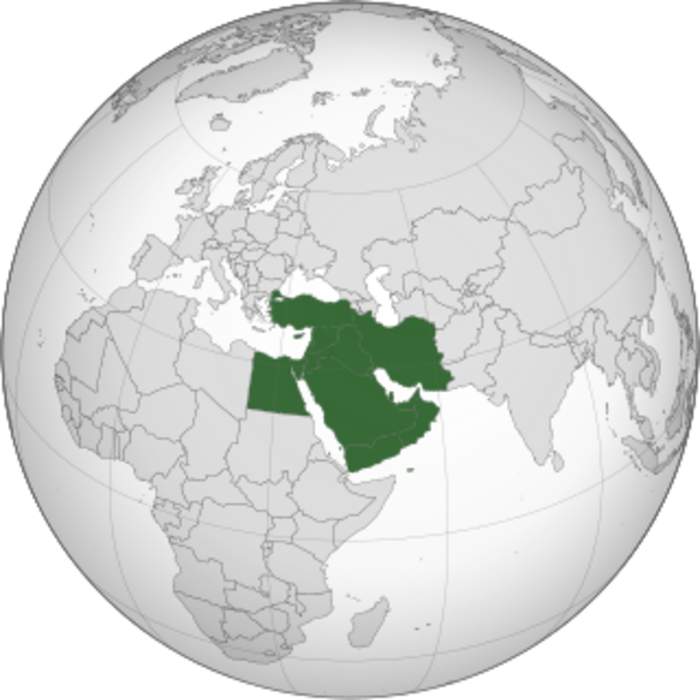 The Middle East is a geopolitical region encompassing the Arabian Peninsula, the Levant, Turkey, Egypt, Iran, and Iraq. The term came into widespread usage as a replacement of the term Near East beginning in the early 20th century. The term "Middle East" has led to some confusion over its changing definitions, and being seen as too Eurocentric. The region includes the vast majority of the territories included in the closely associated definition of West Asia, but without the South Caucasus, and additionally includes all of Egypt and all of Turkey.
G20 Summit Day 1 Highlights: PM Modi announces India-Middle East-Europe economic corridor, New Delhi Leadership Declaration..
Middle East media coverage
Russia and Turkey Set , for Negotiations to Resume , Ukraine Grain Deal.
Next week, Russian President Vladimir Putin is..