Luhansk Oblast
Oblast (region) of Ukraine
---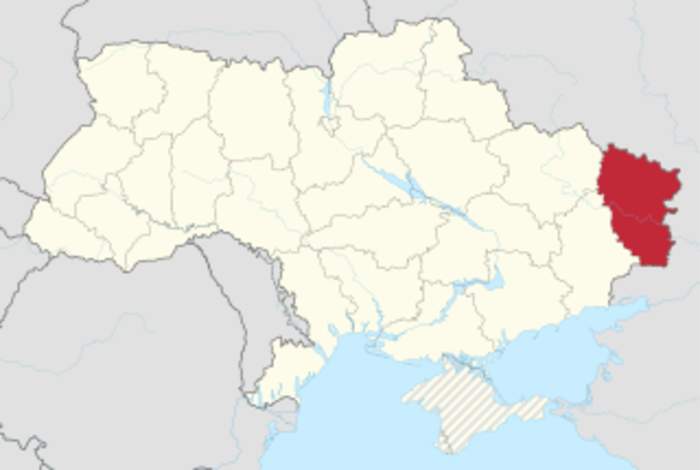 Luhansk Oblast is the easternmost oblast (province) of Ukraine. Its administrative center is Luhansk. The oblast was established in 1938 and bore the name Voroshilovgrad Oblast in honor of Kliment Voroshilov. Its population is estimated as 2,121,322
Russian forces have been focused for weeks now on seizing Sievierodonetsk.
Luhansk Oblast media coverage
Ukrainian soldiers blew up a bridge linking towns in the eastern Luhansk region to deter the Russian offensive in the area.
Oksana Balandina, a 23-year-old nurse, lost both her legs after a landmine exploded under her in late March in Lysychansk, in the..