Pennsylvania
State of the United States of America
---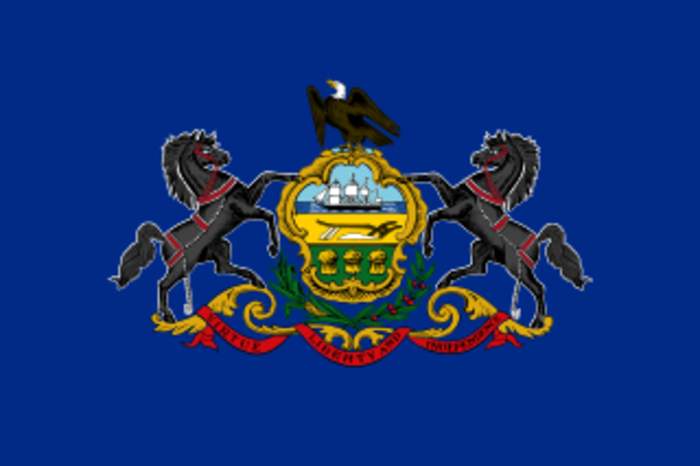 Pennsylvania, officially the Commonwealth of Pennsylvania, is a state in the Mid-Atlantic, Appalachian, and Great Lakes regions of the Northeastern United States. The Commonwealth is bordered by Delaware to the southeast, Maryland to the south, West Virginia to the southwest, Ohio to the west, Lake Erie and the Canadian province of Ontario to the northwest, New York to the north, and New Jersey to the east, while the Appalachian Mountains run through its middle.
The administration of US President-elect Joe Biden has asked Palestinian Authority President Mahmoud Abbas to renew legitimacy and..
Pennsylvania media coverage
[NFA] U.S. security forces are mounting a national operation to thwart any violence before President-elect Joe Biden takes office -..
Representatives Jason Crow (D-CO) and Susan Wild (D-PA) describe being trapped by a mob inside the US Capitol.
PA - Press Association STUDIO