Prince (musician)
American musician (1958–2016)
---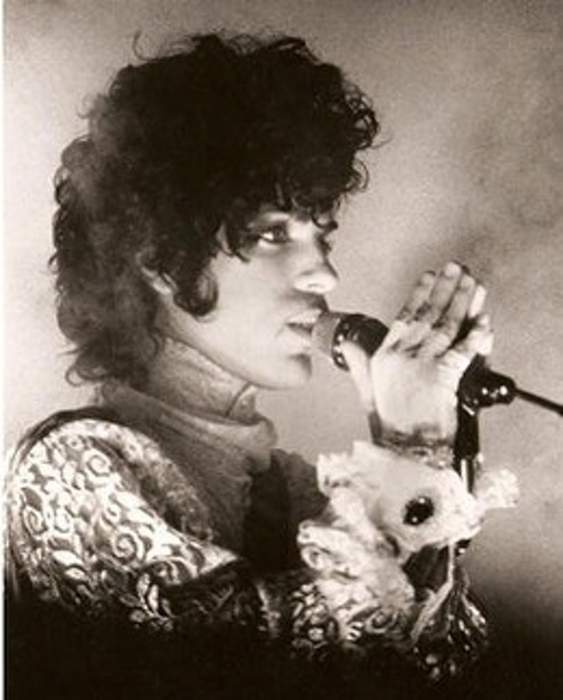 Prince Rogers Nelson, commonly known mononymously as Prince, was an American singer, songwriter, musician, and record producer. The recipient of numerous awards and nominations, he is widely regarded as one of the greatest musicians of his generation. He was known for his flamboyant, androgynous persona; his wide vocal range, which included a far-reaching falsetto and high-pitched screams; and his skill as a multi-instrumentalist, often preferring to play all or most of the instruments on his recordings. Prince produced his albums himself, pioneering the Minneapolis sound. His music incorporated a wide variety of styles, including funk, R&B, rock, new wave, soul, synth-pop, pop, jazz, and hip hop.
Happy Birthday, , Lizzo!.
Melissa Viviane Jefferson
turns 35 years old today.
Here are five
fun facts..
This Day in History: , Prince Dies.
April 21, 2016.
The iconic musician, 57,
was found dead at his..