Johnson & Johnson
U.S. multinational medical manufacturer
---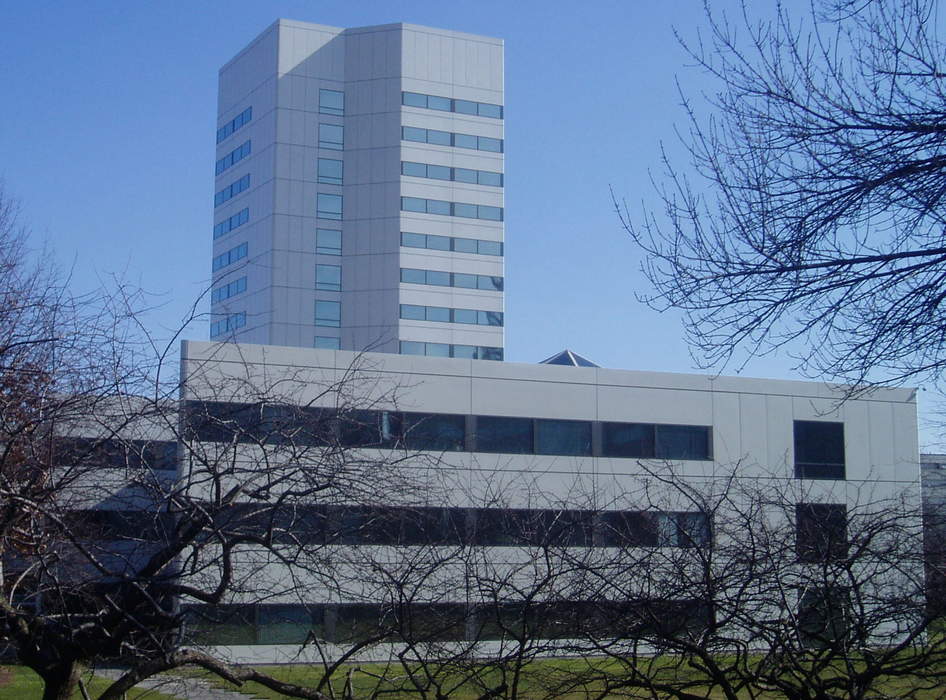 Johnson & Johnson (J&J) is an American multinational corporation founded in 1886 that develops medical devices, pharmaceuticals, and consumer packaged goods. Its common stock is a component of the Dow Jones Industrial Average and the company is ranked No. 36 on the 2021 Fortune 500 list of the largest United States corporations by total revenue. Johnson & Johnson is one of the world's most valuable companies, and is one of only two U.S.-based companies that has a prime credit rating of AAA, higher than that of the United States government.
Quick approval by the CDC director is expected, allowing J&J, Moderna and mix-and-match boosters to be given within days.

Johnson & Johnson media coverage
On Friday, the Food and Drug Administration Advisory Committee will review safety and efficacy data to see if they should expand..