1Malaysia Development Berhad
Insolvent development company embroiled in scandals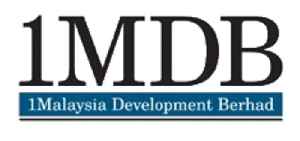 1Malaysia Development Berhad (1MDB) is an insolvent Malaysian strategic development company, wholly owned by the Minister of Finance (Incorporated). Since 2015, the company has been under heavy scrutiny for its suspicious money transactions and evidence pointing to money laundering, fraud, and theft. A lawsuit filed by United States Department of Justice (DOJ), alleged that at least US$3.5 billion has been stolen from Malaysia's 1MDB state-owned fund.


US probes Deutsche Bank over dealings with Malaysia's 1MDB fund
US authorities are investigating whether Deutsche Bank violated foreign-corruption or anti-money-laundering laws. The probe is the latest in a series of regulatory and legal troubles afflicting the..
WorldNews - Published
Search this site and the web:
You Might Like