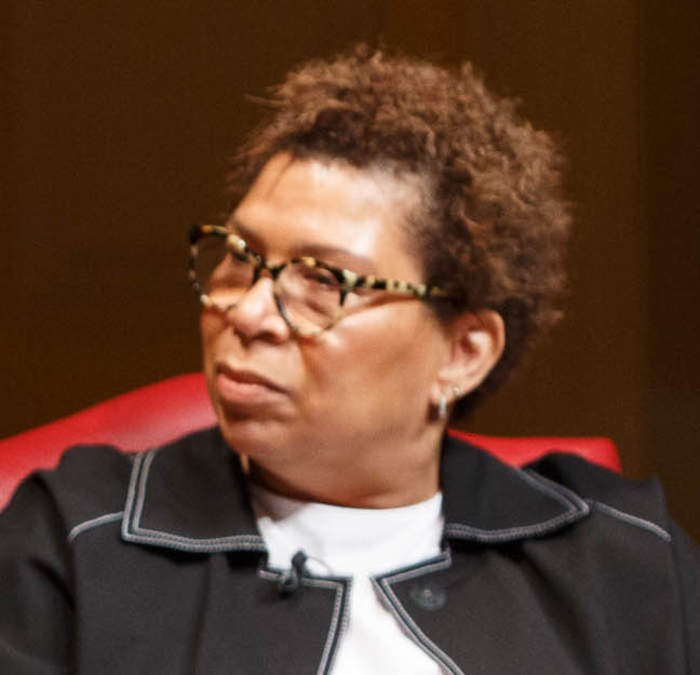 Michel McQueen Martin is an American journalist and correspondent for National Public Radio and WNET. After ten years in print journalism, Martin has become best known for her radio and television news broadcasting on national topics.
Following the most recent mass shootings, NPR's Michel Martin asks Dr. Deborah Prothrow-Stith, of Charles R. Drew University of..
Following the passage of the first gun control measures in decades, NPR's Michel Martin asks Columbia Law professor Jeffrey Fagan..