Turkish language
Turkic language mainly spoken in Turkey
---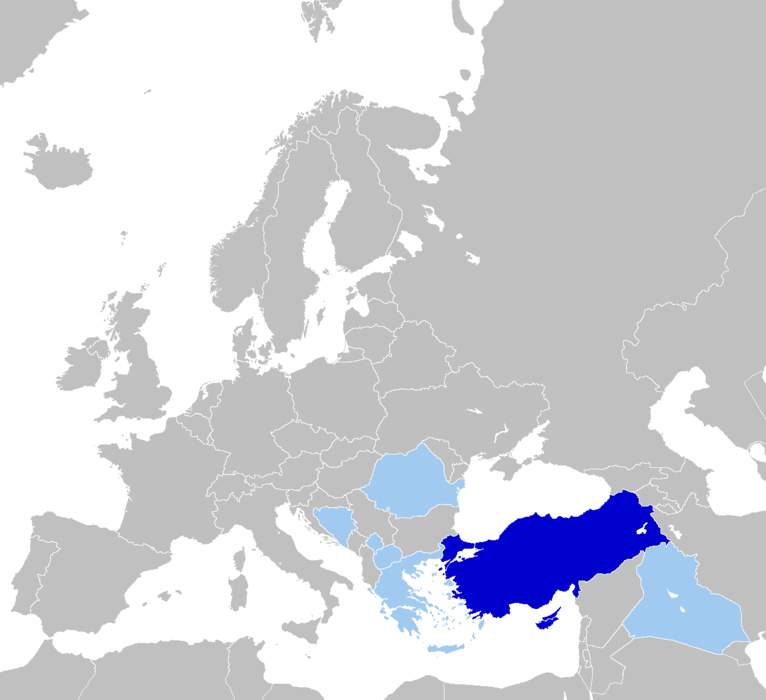 Turkish, also referred to as Istanbul Turkish or Turkey Turkish, is the most widely spoken of the Turkic languages, with around 70 to 80 million speakers, the national language of Turkey. Outside its native country, significant smaller groups of speakers exist in Iraq, Syria, Germany, Austria, Bulgaria, North Macedonia, Northern Cyprus, Greece, the Caucasus, and other parts of Europe and Central Asia. Cyprus has requested that the European Union add Turkish as an official language, even though Turkey is not a member state.
Diplomatic Advisor to the France President Emmanuel Macron, Emmanuel Bonne on January 07 highlighted the relationship between India..
Turkish language media coverage
A group of Indian-Americans and other community organisations held a memorial gathering outside the Capitol Hill for the victims of..