Fulham F.C.
Association football club in England
---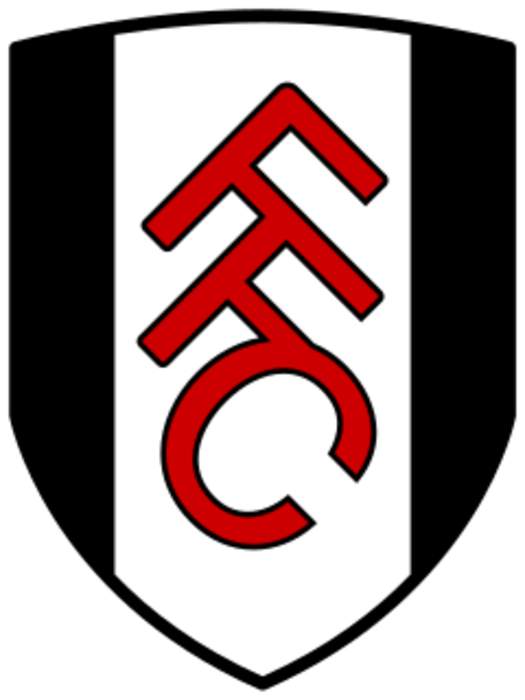 Fulham Football Club is an English professional association football club based in Fulham, London. They currently compete in the EFL Championship, the second tier of the English football league system, and will compete in the Premier League in the 2022–23 season following their promotion. Founded in 1879, they are London's oldest football club playing professionally.
Liverpool sign Fabio Carvalho from Fulham with the forward set to officially join on 1 July.