Cyril Ramaphosa
President of South Africa
---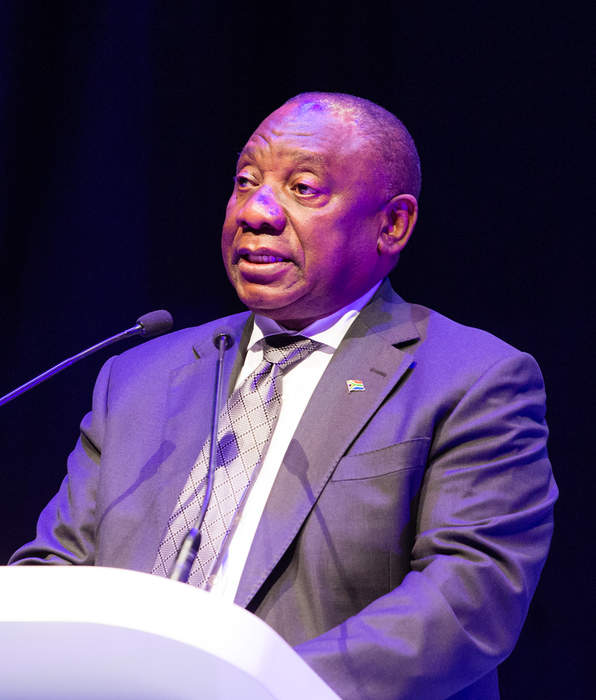 Matamela Cyril Ramaphosa is a South African politician serving as President of South Africa since 2018 and President of the African National Congress (ANC) since 2017. Previously an anti-apartheid activist, trade union leader and businessman, Ramaphosa served as Secretary General to ANC President Nelson Mandela, Deputy President to President Jacob Zuma, and Chairman of the National Planning Commission from 2014 to 2018.
The sale of alcohol has been lifted, President Cyril Ramaphosa announced on Sunday following consultations with the National..
Cyril Ramaphosa media coverage
Only six arrests so far as South Africans are waiting to hear who was behind what President Cyril Ramaphosa called orchestrated..