United States Border Patrol
US federal law enforcement agency
---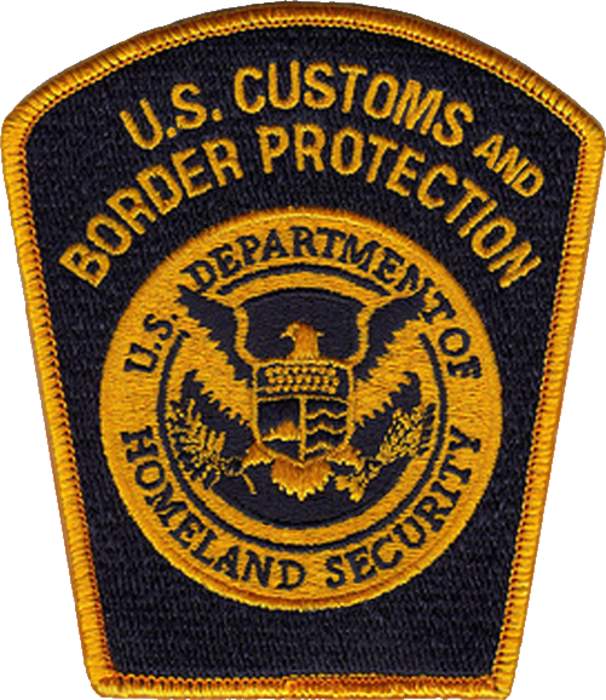 The United States Border Patrol (USBP) is the United States Customs and Border Protection's (CBP) federal law enforcement arm within the United States Department of Homeland Security (DHS). The USBP is the armed and uniformed federal police that secure the borders of the United States by detecting and preventing illegal aliens, terrorists and terrorist weapons from entering the United States, and prevent illegal trafficking of people and contraband.
Homeland Security Secretary Alejandro Mayorkas tells CNN's Jake Tapper that the investigation into how Border Patrol handled..
United States Border Patrol media coverage
More than 12,000 migrants are camped under the Del Rio bridge between Mexico and Texas. Many of them have had to cross back into..