Government of India
Legislative, executive and judiciary powers of India
---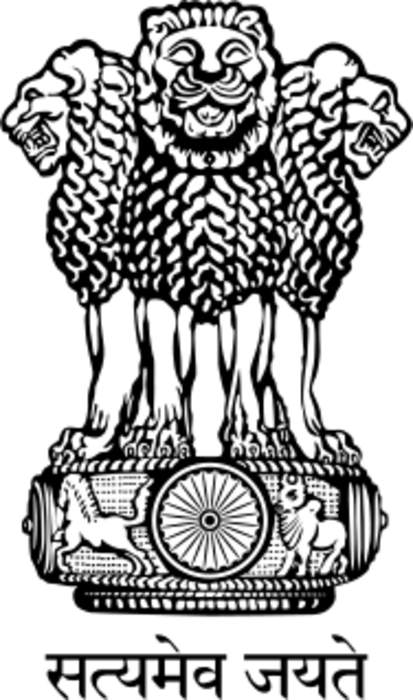 The Government of India, often abbreviated as GoI, and also referred to as the Centre, is the union government created by the constitution of India as the legislative, executive and judicial authority of the union of twenty eight states and eight union territories of a constitutionally democratic republic. The seat of the Government is located in New Delhi, the capital of India.
The hallmarking of gold jewellery mandated by the Indian Government has come into force from today. The BIS (Hallmarking)..
Government of India media coverage
WhatApp has moved the Delhi High Court against the Indian Government's new rules for social media intermediaries, which needs them..
Government of India had announced that everyone above 18-years will be eligible to get vaccinated from May 01. Jharkhand Chief..
Maharashtra Government appealed Centre to allot more Remdesivir injections to the State to battle COVID-19. "We need 50,000..