Austria
Country in Central Europe
---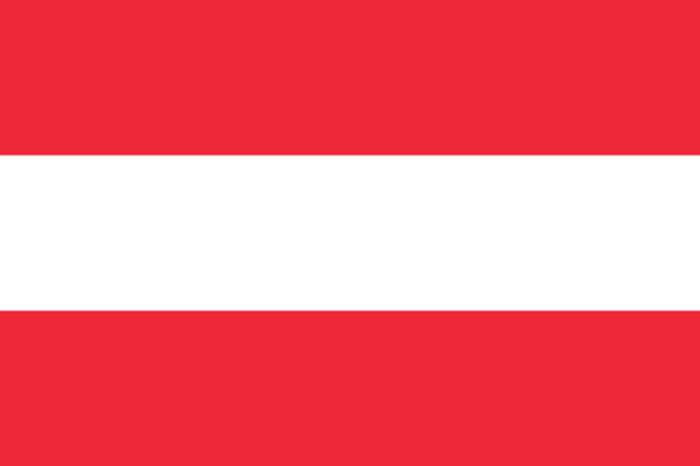 Austria, officially the Republic of Austria, is a country in the southern part of Central Europe. It is a federation of nine states, one of which is the capital Vienna, the largest city and state by population. The country is bordered by Germany to the northwest, the Czech Republic to the north, Slovakia to the northeast, Hungary to the east, Slovenia and Italy to the south, and Switzerland and Liechtenstein to the west. It occupies a landlocked area of 83,879 km2 (32,386 sq mi) and has a population of roughly 9 million people.
Known for their large and sometimes violent anti-COVID-19 vaccination protests, some vaccine sceptics in Austria, encouraged by the..
The ECJ has issued a ruling about Austria's long-standing checks with Hungary and Slovenia.
Nehammer said he wants to be a "bridge-builder" between Moscow and Kyiv.