Tehran
Capital and largest city of Iran
---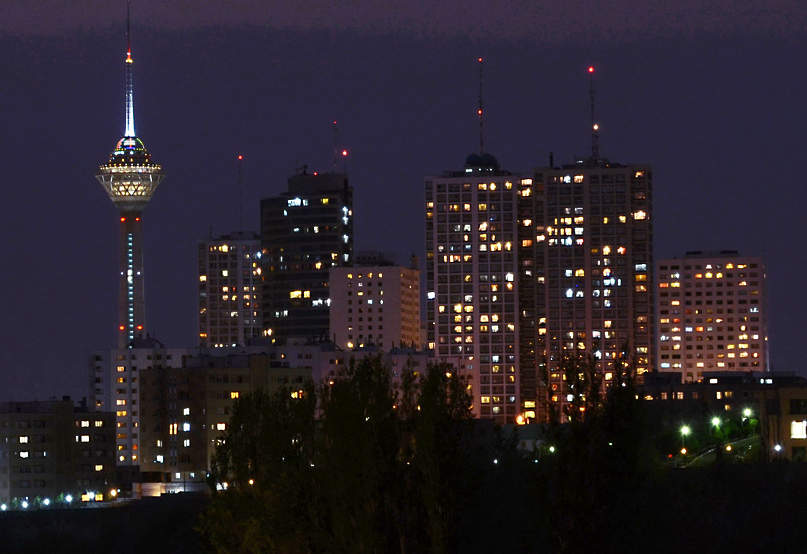 Tehran is the capital of Iran and Tehran Province. With a population of around 8.7 million in the city and 15 million in the larger metropolitan area of Greater Tehran, Tehran is the most populous city in Iran and Western Asia, and has the second-largest metropolitan area in the Middle East. It is ranked 24th in the world by the population of its metropolitan area.
The Iranian police have confiscated some 45,000 bitcoin mining machines that were illegally using subsidized..
PA - Press Association STUDIO
Thousands of Iraqis converged on a landmark square in central Baghdad on theanniversary of the killing of a powerful Iranian..
An Iranian scientist long suspected by the West of masterminding a secret nuclear bomb program was killed in an ambush near Tehran..