Food and Drug Administration
Agency of the US Department of Health and Human Services
---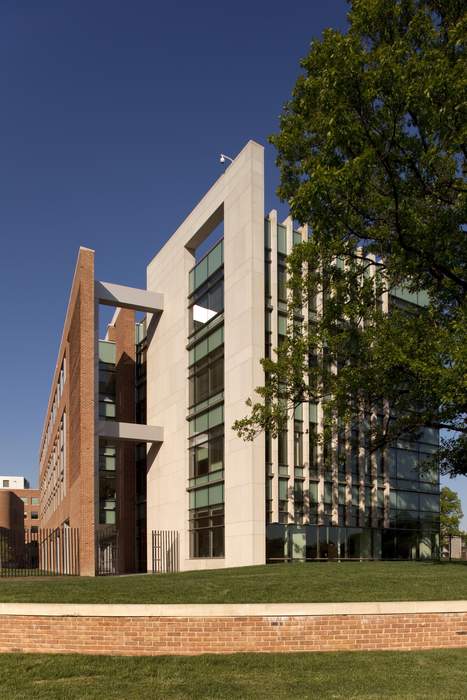 The United States Food and Drug Administration is a federal agency of the Department of Health and Human Services. The FDA is responsible for protecting and promoting public health through the control and supervision of food safety, tobacco products, dietary supplements, prescription and over-the-counter pharmaceutical drugs (medications), vaccines, biopharmaceuticals, blood transfusions, medical devices, electromagnetic radiation emitting devices (ERED), cosmetics, animal foods & feed and veterinary products.
Pfizer's 3-Dose Vaccine , 80% Effective Against Omicron, Infection for Youngest Children.
ABC News reports new data..
Food and Drug Administration media coverage
CDC Signs Off on COVID Vaccine Boosters , for Kids Ages 5–11.
CNN reports that on May 19, the CDC's
Advisory Committee..
FDA Limits , Johnson & Johnson's COVID-19 Vaccine , Emergency Use Authorization.
CNN reports that on May 5, the
U.S...