Jews
Ethnoreligious group and cultural community
---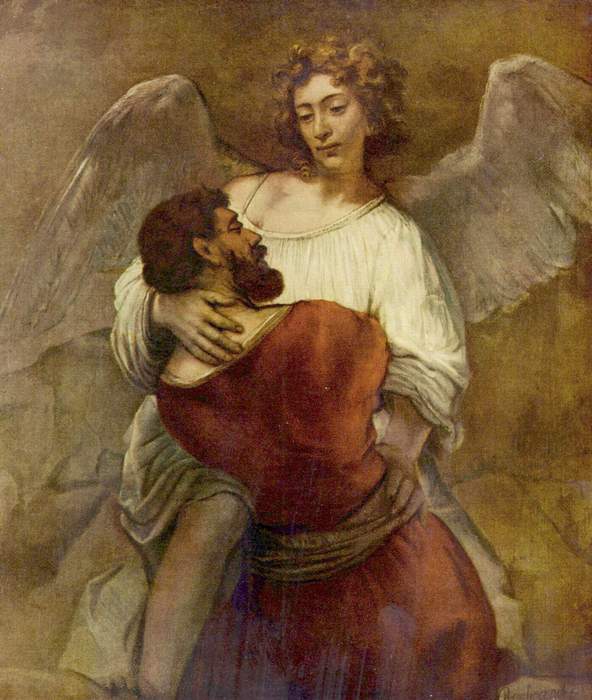 The Jews are an ethnoreligious group and people whose traditional religion is Judaism and whose members are successors, through descent or conversion, of the ancient Hebrews or Israelites. Jewish ethnicity, religion and community are highly interrelated, as Judaism is an ethnic religion, although its observance varies from strict to none. The term "Jew" can encompass both individuals born into the community but not actively practicing the religion, as well as converts to Judaism.
Following Canada PM Justin Trudeau's allegations of Indian involvement in Nijjar killing, another Canadian controversy emerges. The..
What Is Yom Kippur, , the Holiest Day of the Jewish Year?.
'National Geographic' explains that Yom Kippur
comes as the..