Bono
Irish musician and activist, lead vocalist of U2
---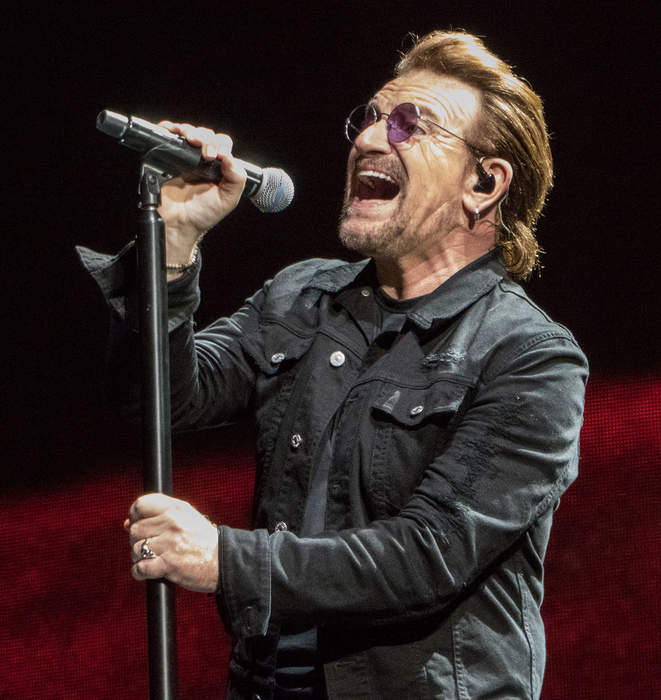 Paul David Hewson, known by his stage name Bono, is an Irish singer-songwriter, activist, and philanthropist. He is the lead vocalist and primary lyricist of the rock band U2.
Or perhaps Bono and The Edge performed with them.
NPR's Ari Shapiro speaks to Kristen Holmes and Jevon Skipper from the Duke Ellington School of the Arts in Washington, D.C., about..