Mark Zuckerberg
American internet entrepreneur and founder of Facebook
---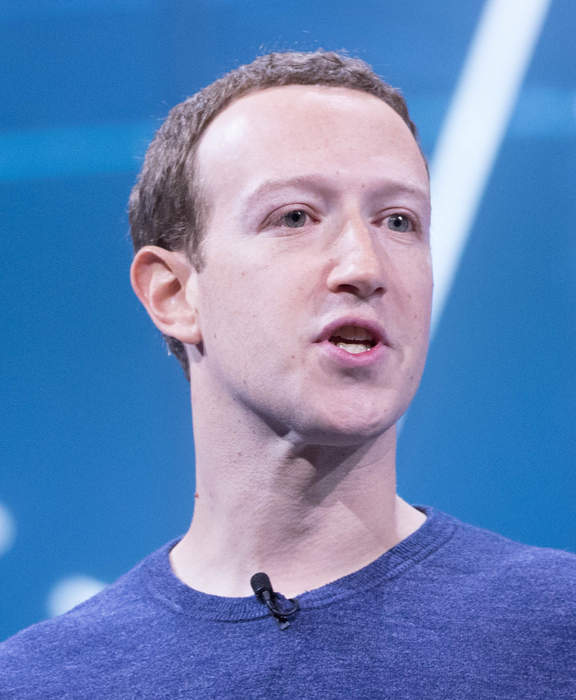 Mark Elliot Zuckerberg is an American media magnate, internet entrepreneur, and philanthropist. He is known for co-founding the social media website Facebook and its parent company Meta Platforms, of which he is the chairman, chief executive officer, and controlling shareholder.
Meta's New AI Chatbot , Spouts Uncomfortable , Truths and Lies.
On August 5, Meta's conversational
artificial..
Mark Zuckerberg media coverage
Facebook Announces Overhaul , to Compete With TikTok.
On July 21, Facebook announced it would change
the design of the..
Facebook and Instagram
To Postpone , Taking a Cut of
Creators' Revenues
Until 2024.
On June 21, Mark..