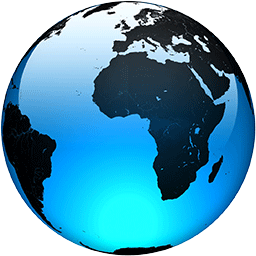 Biden economic plan to focus 1st on infrastructure this week

Published
WASHINGTON (AP) — President Joe Biden will lay out the first part of his multitrillion-dollar economic recovery package this week, focusing on rebuilding roads, bridges and other infrastructure, followed by a separate plan later in April addressing child and health care.

White House press secretary Jen Psaki confirmed on Sunday the administration's plans to split the package into two legislative proposals, part of an effort to get support from congressional Republicans. But she adds that "we'll work with the Senate and House to see how it should move forward."

Biden will release details in a speech Wednesday in Pittsburgh about his proposal for federal investments in physical infrastructure, an issue that has drawn Republican support despite wariness over a pricey package so soon after passage of the $1.9 trillion COVID-19 relief plan.

Democrats, meanwhile, have been aiming for a broader package that could include policy changes on green energy, immigration and other issues — as well as make permanent some of the just-passed COVID-19 assistance such as child tax credits. Many are ready to bypass Republicans, if they have to.

Psaki told "Fox News Sunday" the White House had yet to settle on its legislative strategy, "but I will say that I don't think Republicans in this country think we should be 13th in the world as it relates to infrastructure.""

"Roads, railways, rebuilding them, that's not a partisan issue," she said.

A separate proposal later in April then "will address a lot of issues that American people are struggling with — child care, the cost of health care," Psaki said.

Plans are still in flux, with the White House recently discussing a combined $3 trillion in spending to boost the economy and improve quality of life,...
Full Article