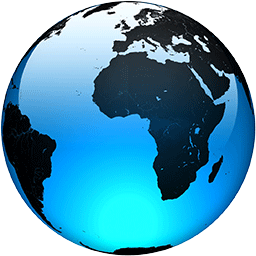 Asian stocks lower after Wall St ends May with gains

Published
BEIJING (AP) — Asian stock markets fell Monday after Japan reported weaker-than-expect growth in factory output and Chinese manufacturing growth was flat.

Benchmarks in Shanghai, Tokyo and Hong Kong retreated while Seoul gained.

On Wall Street, the benchmark S&P 500 index ended last week higher for a monthly gain in May of 0.5%.

Investors are wavering between optimism about consumer spending and factory output reviving and unease that rising inflation might prompt governments and central banks to withdraw stimulus.

"It still feels like a market looking for direction in the face of uncertainty," said Patrik Schowitz of JP Morgan Asset Management in a report.

The Shanghai Composite Index lost 0.2% to 3,595.62 after an industry group and the national statistics agency reported manufacturing activity held steady in May, adding to signs a rebound is leveling off.

The Nikkei 225 in Tokyo tumbled 1.2% to 28,798.37 after May retail sales fell 4.5% from the previous month and factory output rose above pre-pandemic levels for the first time but 2.5% growth was lower than expected.

The Hang Seng in Hong Kong lost 0.5% to 28,983.32 while the Kospi in Seoul edged up less than 0.1% to 3,190.63. The S&P-ASX 200 in Sydney was off 0.2% at 7,166.30.

India's Sensex opened up 0.5% at 51,700.20. New Zealand, Bangkok and Jakarta gained while Singapore retreated.

On Friday, Wall Street's S&P 500 ended up 0.1% at 4,204.11.

The index ended up for May after a bumpy few weeks of selling by investors who focused on the conflict between economic recovery and inflation.

The Dow Jones Industrial Average added 0.2% to 34,529.45. The tech-heavy Nasdaq gained 0.1% to 13,748.74.

The U.S. Commerce Department said Friday that personal consumption expenditures, a measure of inflation used by...
Full Article