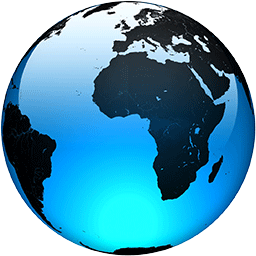 COVID-19 vaccine boosters could mean billions for drugmakers

Published
Billions more in profits are at stake for some vaccine makers as the U.S. moves toward dispensing COVID-19 booster shots to shore up Americans' protection against the virus.

How much the manufacturers stand to gain depends on how big the rollout proves to be.

The Biden administration last month announced plans to give boosters to nearly everybody. But U.S. regulators have rejected the across-the-board approach and instead said third shots of Pfizer's vaccine should go to people who are 65 and older and certain others at high risk from COVID-19.

Still, the crisis is constantly evolving, and some top U.S. health officials expect boosters will be more broadly authorized in the coming weeks or months. And that, plus continued growth in initial vaccinations, could mean a huge gain in sales and profits for Pfizer and Moderna in particular.

"The opportunity quite frankly is reflective of the billions of people around the world who would need a vaccination and a boost," Jefferies analyst Michael Yee said.

Wall Street is taking notice. The average forecast among analysts for Moderna's 2022 revenue has jumped 35% since President Joe Biden laid out his booster plan in mid-August.

Most of the vaccinations so far in the U.S. have come from Pfizer, which developed its shot with Germany's BioNTech, and Moderna. They have inoculated about 99 million and 68 million people, respectively. Johnson & Johnson is third with about 14 million people.

No one knows yet how many people will get the extra shots. But Morningstar analyst Karen Andersen expects boosters alone to bring in about $26 billion in global sales next year for Pfizer and BioNTech and around $14 billion for Moderna if they are endorsed for nearly all Americans.

Those companies also may gain business from people who got...
Full Article