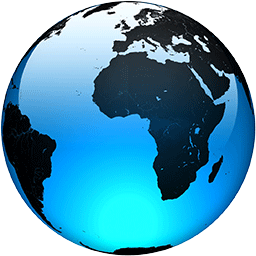 Amtrak train that derailed was going just under speed limit

Published
JOPLIN, Mont. (AP) — An Amtrak train that derailed in rural Montana over the weekend was going just under the speed limit at about 75 mph (121 kph) when it went off the track along a gradual curve, killing three people and possibly ejecting passengers, U.S. investigators said Monday.

Investigators do not know the cause of the accident, but they are studying video from the train and another locomotive that went over the same track a little over an hour earlier, National Transportation Safety Board Vice Chairman Bruce Landsberg said. The derailed train also had a black box that records everything happening in the train, he said.

"We have experts that are studying the camera footage frame by frame to make sure that we see exactly what the engineer saw — or maybe didn't see," Landsberg said.

The train derailed before a switch in the line, where one set of tracks turned into two, on a stretch of track that had been inspected just two days before, he said.

The westbound Empire Builder was traveling from Chicago to Seattle when it left the tracks Saturday afternoon near Joplin, a town of about 200. The train, carrying 141 passengers and 16 crew members, had two locomotives and 10 cars, eight of which derailed, with some tipping onto their sides.

When asked about wooden ties that were seen along the side of the tracks, and whether there was recent maintenance on that section, Landsberg did not answer directly.

"That will be one of the questions that we look at," he said. "Maintenance will be a really big concern for us. We don't know, at this point, exactly what happened, whether it was a track issue, whether it was a mechanical issue with the train. So all of these things are open."

He said a preliminary report on the derailment is expected within 30 days.

Dale Fossen, one...
Full Article